OK, so now you're a Shopify store owner.
After tinkering with the app for some time, the store's now ready to accept orders and payments.
But after the customary purchases from family and friends, what happens next?
Where are the customers, and how will they know that the site is open for business?
You've got the requisite social media apps to support your store, complete with product ad posts coming in at intervals.
How else can you reach out to your customers to know you're ready to accept their business?
Surprisingly, the answer is both simple and easy: get some Shopify push notifications working for you.
Optimizing Your Shopify Store
A Shopify store owner is part of a large community of sellers.
About 1.7 million merchants in 165 countries utilize Shopify for their online stores.
While the application does offer one of the best commerce infrastructures for online shopping, it's by no means a complete solution.
You need to monitor your application performance regularly.
Shop owners will still need to drum up buyers through various sales and marketing strategies.
However, the landscape in 2021 changed a bit.
We are now living in the Age of Permission, which doesn't take kindly to unsolicited emails and other intrusive tactics.
With the European Union's adoption of the General Data Protection Regulation, or GDPR for short, social companies and sellers will need explicit permission to send marketing materials, at least in the EU countries.
For the rest of the world, growing resistance to a flood of marketing is making people insist on more privacy.
Ironically, even when subscribers opt-in to receiving messages from sellers, it's not like they open email alerts as soon as they get a notification.
In fact, email marketing clickthrough rates are beginning to show signs of slowing down.
According to email marketing software company GetResponse, the average email clickthrough rates dropped from 3.43% to 2.13% between 2019 and 2020.
Implementing email verification can help improve the quality of email lists and increase the likelihood that subscribers will engage with email campaigns.
Push Notifications
Enter push notifications.
These are short, bite-sized alerts that appear on a subscriber's smart device.
Unlike email or text messages, push notifications don't need user action to read the message.
Push notifications appear directly into the user device's home screen.
Another difference between push notifications and SMS or email messages is length.
Text messages, while originally limited to 160 characters, can now reach up to 1600 characters.
Email messages can be as detailed as much as the sender wants.
Besides giving subscribers instant notices that can't be ignored, push notifications also allow actionable responses.
Users can simply click or press a notification to be taken to a website or product page.
Push notifications offer a happy medium for subscribers who don't like receiving too many emails but would still like to be kept in the loop.
After all, many subscribers would want to know whenever a company releases new products, places an item back in stock,  or announces promotions or flash sales.
What Are You Waiting For?
Start increasing your click-through rates and conversions through the power of web push notifications.
Web Push Notifications
There are two types of push notifications: web and mobile.
The difference between the two lies in the point of origin of the message.
Web push notifications do not require a counterpart app to open.
In contrast, the mobile push notification will need its mobile app installed on a subscriber's device in order to show.
Consequently, web push notifications are more accessible.
Ideally, it should work across a majority of popular web browsers.
At the minimum, a  web-based push notification app should work fine in common browsers such as Chrome, Firefox,  Internet Explorer, Opera, and Safari.
Support for Accelerated Mobile Pages (AMP) would also give a nice touch.
Push Notifications Are Compact But Complete Sources of Information
What elements do web push notifications contain?
Brevity is a key attribute for push notifications, so messages should remain concise and to the point. Despite the condensed format, notifications usually include the following elements:
Title. This gives subscribers a direct idea of what the message is all about.
Icon. Next to the title is usually the sender's company logo for branding. This helps users immediately identify the sender.
Description. A short sentence or two should contain enough detail to get most readers interested enough to engage further.
Call to Action (CTA). A call to action removes any ambiguity in push notifications. This clarifies what readers should do if they wish to pursue the matter further.
Link. The link is usually a hyperlink leading to the sender's website. Often, this is the product page or the store's front page.
Image. Integrating visual commerce plugins into your push notifications and attaching an image to support the message can also help readers get a better idea of what the message is about. Especially in cases of pushing new products or announcing promo mechanics, visual aids can nudge the customer into taking immediate action.
Can Web Push Notifications Help Drum Up Sales?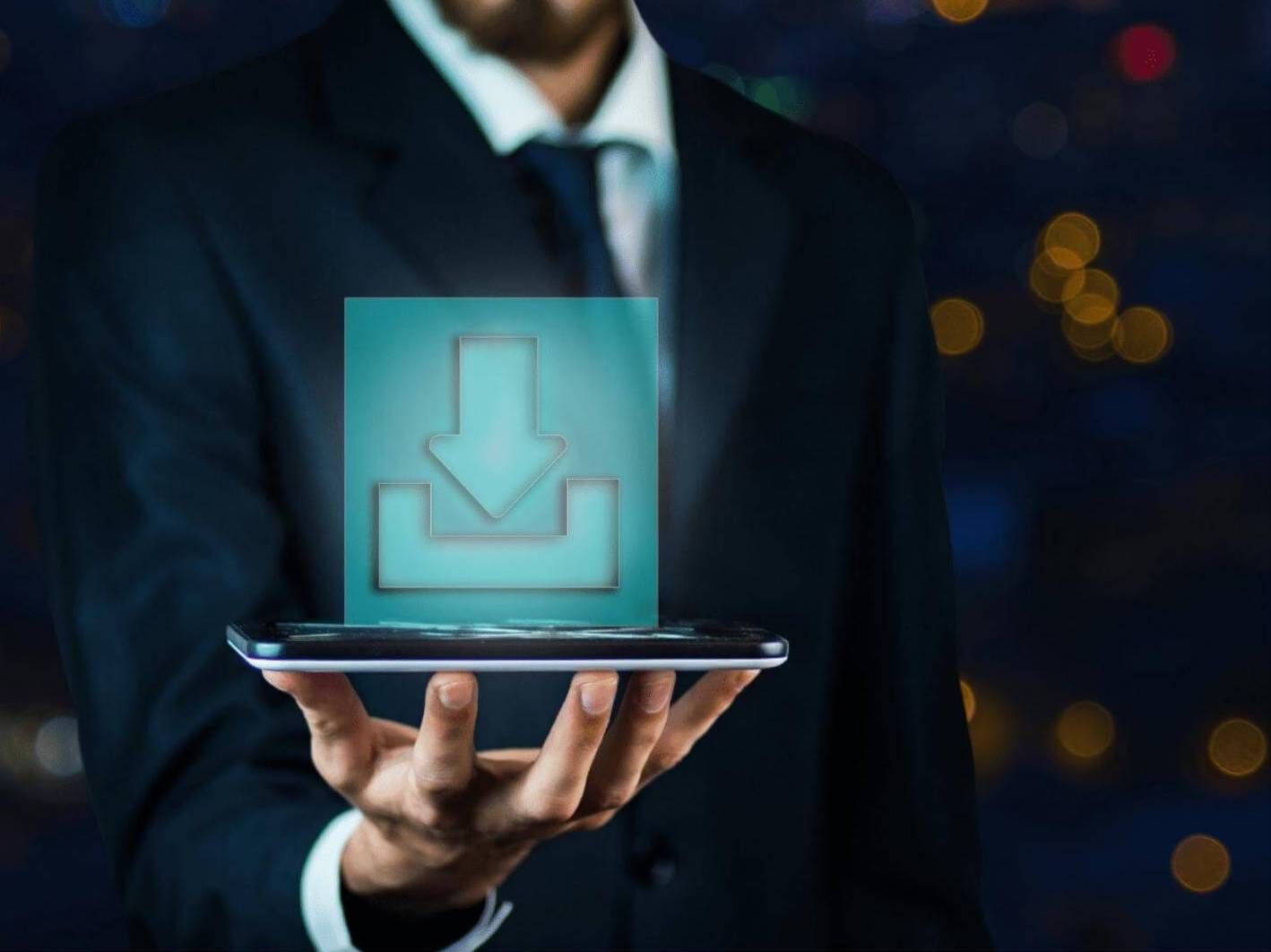 As a customer, it can be very frustrating to visit an online store to find out an item you want is currently out of stock.
Similarly, checking the store daily for new items can be inconvenient.
Finally, missing flash sales and special promotions can be frustrating for regular buyers.
It would be great to receive alerts whenever a favorite store restocks items, introduces a new collection, or holds a promotion.
However, subscribing to an email newsletter can prove cumbersome.
Spam filters often relegate these messages directly into a spam folder and out of your notice.
In addition, most people won't be bothered to go through their email inbox one email at a time.
What Can Web Push Notifications Do?
For store owners like yourself, web push notifications make it easier to deliver alerts and messages to customers who signed up to receive notices.
In particular, web push notifications can help:
Announce new sales and promotions. Web push notifications are the best and most direct way to announce an upcoming sales event. Besides, what's the fastest way to get to the online store site than with a short message displayed on your home screen that contains a direct link?
Re-engage existing customers. Getting current clients to continue or resume buying from your site is loads better than signing up new ones. In fact, getting a new customer is five times more expensive compared to asking an existing one to buy again.  So, instead of asking regular customers to come back every day to check if the item they want is back in stock, or if a new collection drops, why not send them a quick web push notification alerting them to new, exciting products or recent restocks.
Attract new site visitors. Of course, new customers will always be welcome, and while getting them to buy for the first time is a challenge, giving them incentives through discounts for signups can help bring them over.  Having your welcome alert appear on a web push notification will increase the chances of click-throughs compared to asking them to open the email you just sent.
What Are You Waiting For?
Start increasing your click-through rates and conversions through the power of web push notifications.
Use Subscribers For Your Shopify Push Notifications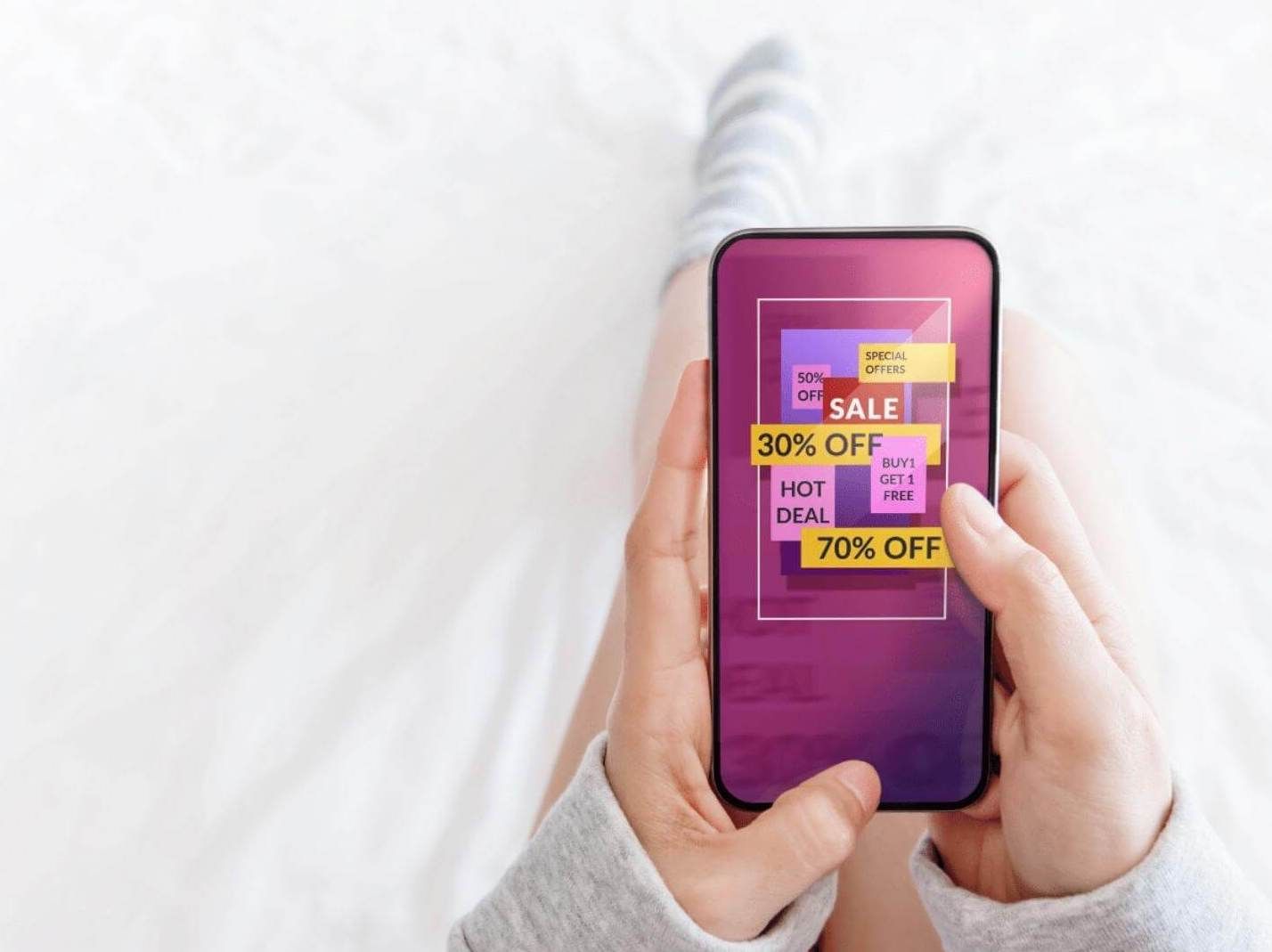 While the Shopify platform itself has plenty of tools at your disposal, enabling Shopify push notifications will require a third-party application available at the Shopify App Store.
It's best to get an app that's fully integrated with Shopify in order to take advantage of the full set of features.
Subscribers is among the most useful, convenient, and easy-to-use Shopify push notifications app across the entire Shopify universe.
It helps your business create engaging web push notifications that are guaranteed to reach your subscribers.
Set Your Delivery Schedule The Way You Want It
You can also set the delivery times of push notifications so that alerts reach customers at the most opportune time and not randomly.
You can either set schedule releases of alerts at specific times or incorporate a schedule that considers the timezone location of each customer.
Timing the release of notifications helps you manage incoming traffic to your website better.
This way, store visitors can come in waves instead of overwhelming your site by arriving all at once.
Also, don't worry if your customers are offline when alerts get sent over.
Offline subscribers will receive their notifications the moment they go online.
Key Features of Subscribers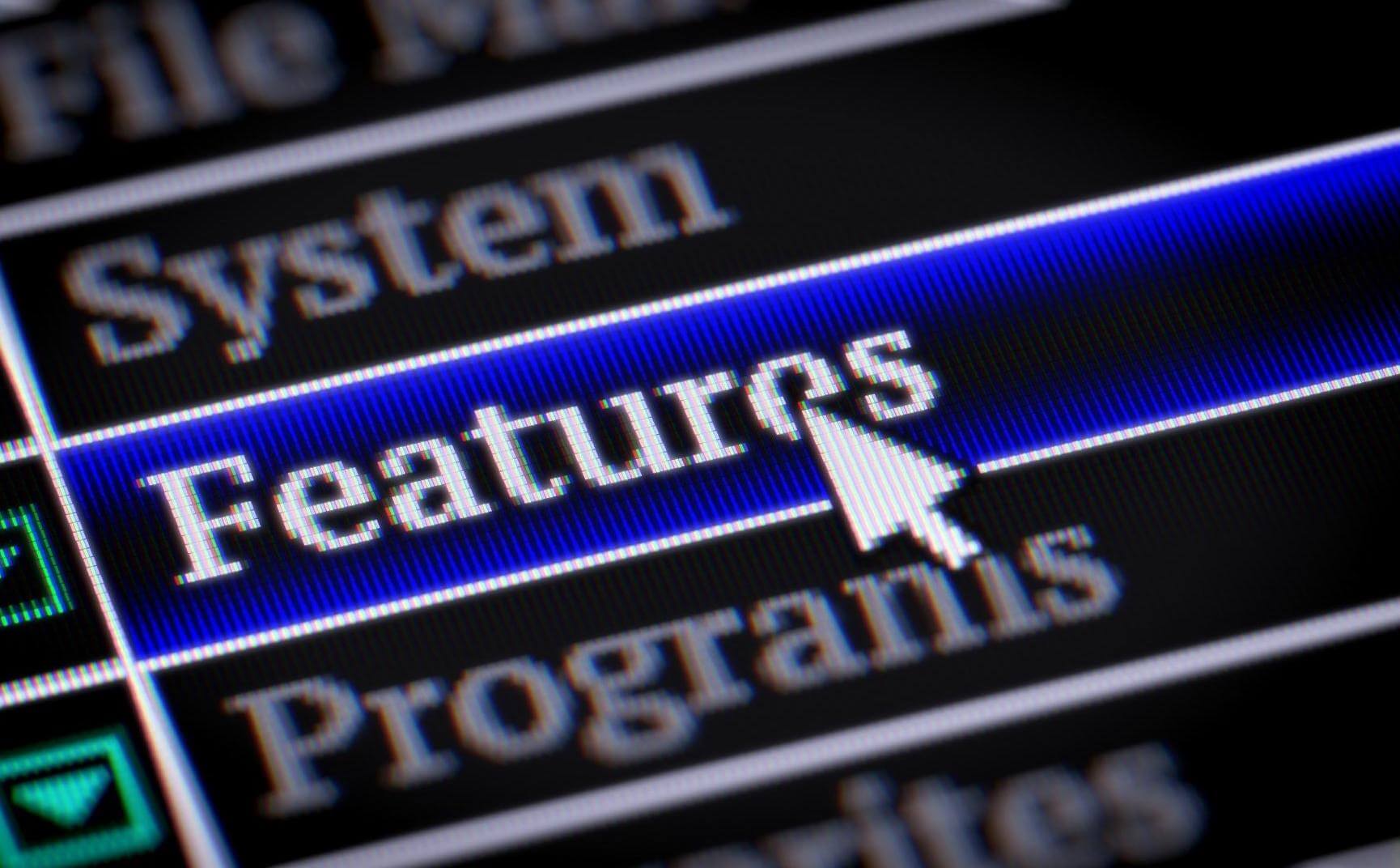 Using Subscribers to drum up your E-commerce sales helps deliver highly targeted notifications to your store customers.
This way, Subscribers can deliver alerts and notifications that can help with their buying decisions.
Rescue Abandoned Carts
Just like their real-world counterparts, abandoned carts are part of the store experience.
Subscribers can send gentle abandoned cart reminders to customers so they can continue shopping or head to the checkout.
Instead of dealing with browse abandonment, Subscribers can help save the session.
Using a well-timed notification, the app can throw in an incentive such as discounts to convince them to rescue their abandoned carts and complete the order.
Send Inventory Updates
Subscribers can alert customers if liked items are back in stock or if prices have changed.
Subscribers' Inventory Change feature automatically alerts customers for any changes in inventory that can compel them to go back and shop online.
Alert On Emerging Trends
Use Subscribers on your web push campaigns by alerting customers to emerging trends.
Boost sales by letting customers know if a new collection of products has dropped.
Web push notifications on popular items and trending products can also nudge customers into buying now before supplies run out.
Capture Customer Data
Subscribers' rich analytics features can track your store visitors' purchase and visit histories.
This information can help you gather insights on what's popular on the site and which items create wanted traffic.
Insights can also help analyze the reasons for abandoned carts and other issues.
Segment Your Customers
Subscribers can also create segments among your store visitors based on specific criteria like location, device, etc.
This allows you to create targeted notifications that get sent to specific groups.
The segment tool can also generate smart recommendations regarding the ideal actions to take.
Optimize Your Shopify Store With Subscribers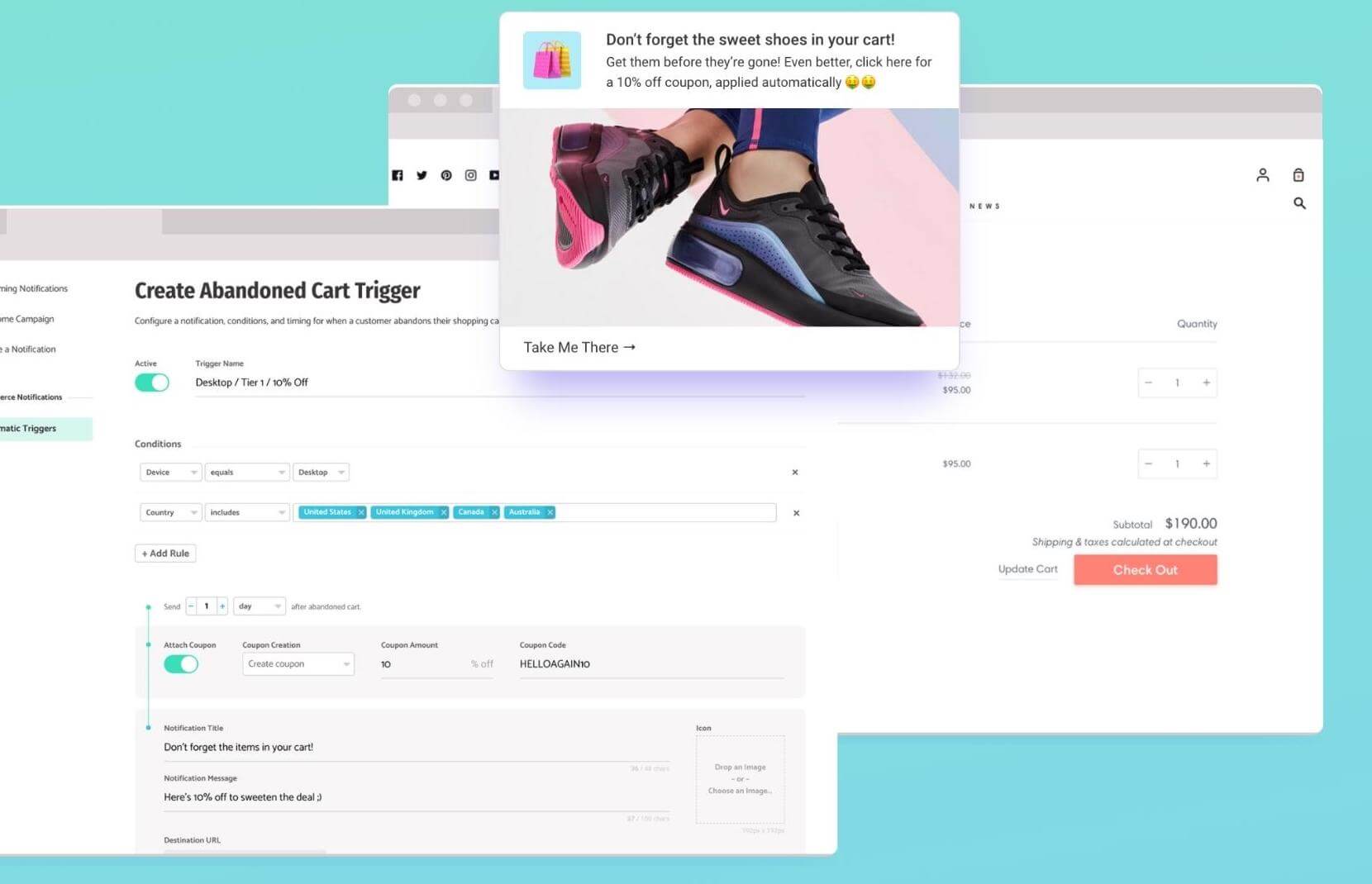 Attract more people to your store using targeted web push campaigns and timely push notifications.
To learn more about how Subscribers can help you create and manage Shopify push notifications, visit our website.
You can also sign up for a free account and see how easy it is to set up Subscribers and make it work in no time at all.
Don't let your store get lost among your competitors. Instead, generate more revenue by attracting more visitors to your Shopify-powered store.
Start enabling Shopify push notifications to keep your customers engaged.
Use Subscribers to help make a distinction.
What Are You Waiting For?
Start increasing your click-through rates and conversions through the power of web push notifications.