Keeping potential and existing customers engaged is hard work for any brand.
From killer email campaigns to trendy social media marketing, you've probably used heaps of tactics to boost leads and enhance your sales strategy.
But are you making the most of all available marketing technologies?
Push notification marketing represents one of the easiest and most effective ways to connect with your audience.
According to recent stats, 70% of Americans check their phones within five minutes of receiving a notification, and over 60% use their devices on the toilet (eww!).
With so many people glued to their screens, push notifications allow you to make the most of a captive audience and boost engagement rates by almost 90%. Sounds promising, right?
What Are You Waiting For?
Start increasing your click-through rates and conversions through the power of web push notifications.
Before you dash off to implement your new marketing strategy, however, it's worth noting that there's an art to sending push notifications.
Get it wrong, and you could end up annoying or alienating your audience.
Fortunately, we're here to save you from potential faux pas and help you generate push notifications that grow your business.
Below, you'll find a comprehensive guide to push notification marketing in 2022.
So, what exactly is push notification marketing?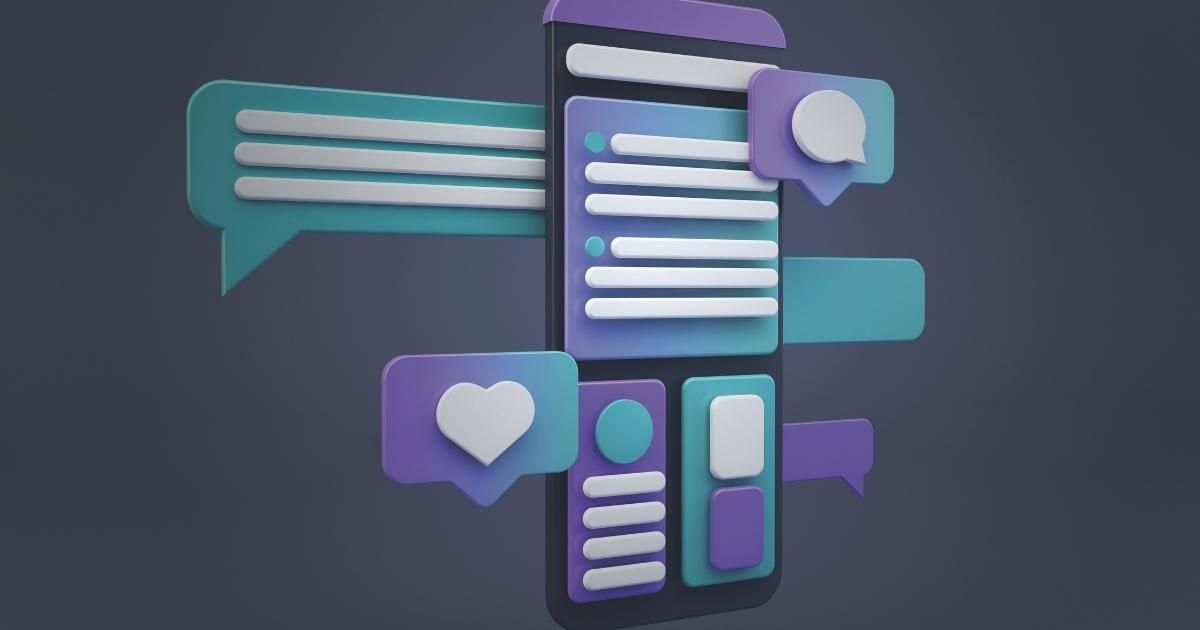 We're willing to bet you've come across push notifications at some point in your life.
Put simply, these notifications are the messages that pop up on your devices from your favorite apps or company websites.
It's important to differentiate between push notifications and in-app messaging.
The latter requires users to have a company's app open, while the former can be sent and viewed at any time (provided the user has installed the relevant app and opted-in to notifications).
You can also send push notifications via mobile apps or web browsers.
What are the benefits of push notification marketing?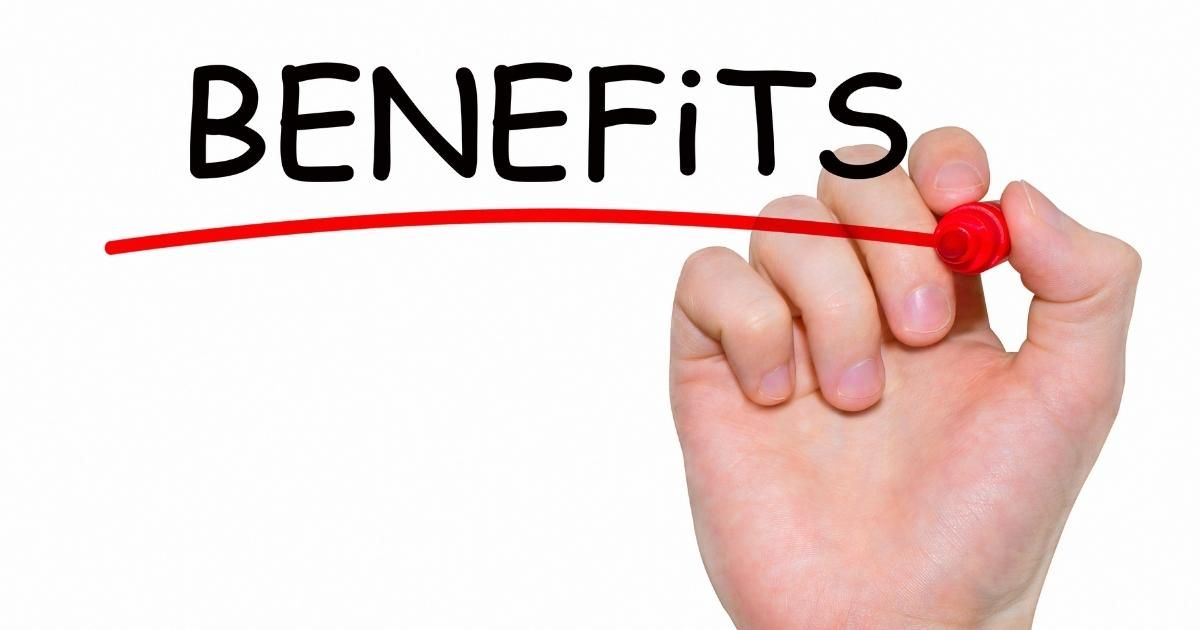 Push notifications could benefit your business in the following ways:
Re-engage and retain subscribers: An effective push notification strategy will remind app users about your goods or services. In the long term, this could enhance your retention rates by 3 to 10 times – great news if you run a subscription service.
Target users: Push notifications allow you to personalize client experiences using behavioral, demographic, or location data. Netflix, for example, sends users viewing recommendations based on their personal preferences and trends within their region.
Enhance client experiences: Push notifications allow businesses to send clients helpful updates such as appointment reminders, account renewal notifications, and time-sensitive promotional offers – and recipients don't even have to check their inbox. This seamless messaging experience reduces the number of steps in the customer journey and engages users.
Get around ad blockers: Around 615 million devices are currently equipped with ad-blocking software, meaning paid ads are often hidden from view. Fortunately, push notifications are immune to ad blockers, ensuring messages are delivered safely.
What Are You Waiting For?
Start increasing your click-through rates and conversions through the power of web push notifications.
Tips for successful push notification marketing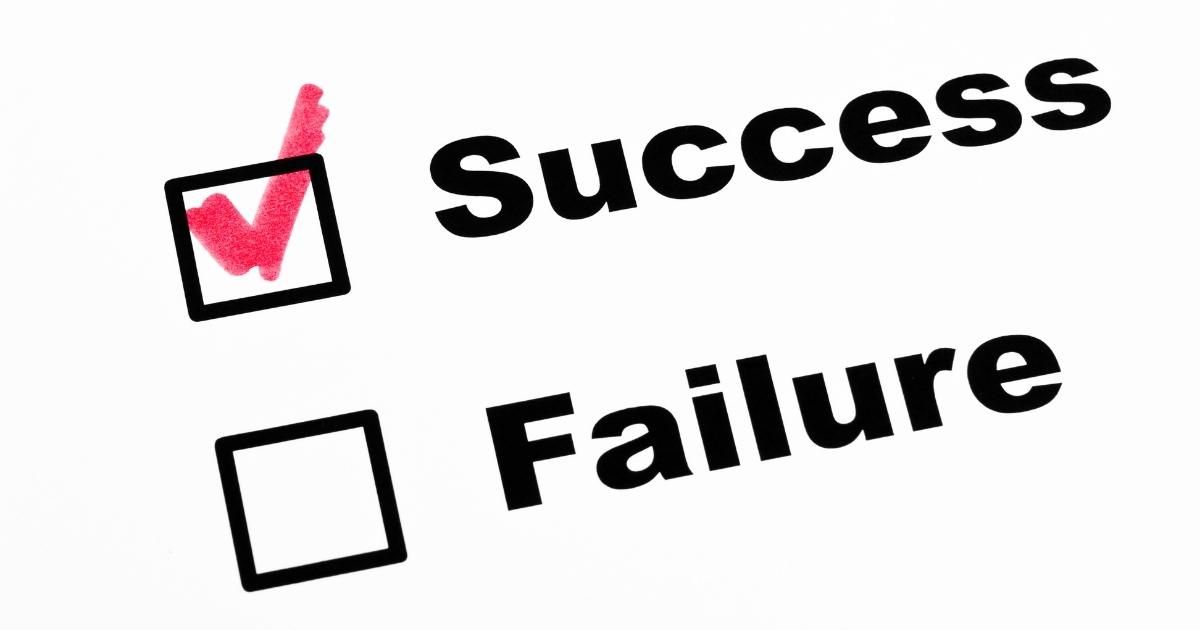 While effective push notifications could supercharge your marketing strategy, you must proceed with caution.
Failure to follow best practices could irritate your audience and hurt your business.
So, how can you create engaging push notifications that resonate with your customers and drive conversions?
We've put together some failsafe tips:
1. Personalization is key
Targeted push notifications are great for delivering high-quality customer experiences that keep people coming back for more.
Good examples of personalized messages include:
Order tracking messages: Customers love to know how close they are to receiving their items. With push notifications, you can keep customers updated and let them know of potential delays as soon as possible.
Appointment reminders: If you own, say, a hair salon or dog grooming business, sending appointment reminders will ensure you're not ghosted by forgetful customers.
Product recommendations: Send users tailored product recommendations based on their previous purchases or browsing history. They may not be able to resist!
Abandoned cart reminders: Incomplete purchases represent a significant source of frustration for e-commerce companies. Gently reminding users of the tempting items in their cart could help push them over the finishing line.
Article recommendations: Boost the success of your content marketing strategy with article recommendations.
Back-in-stock notifications: Giving users the option to subscribe to stock notifications will ensure your products are snapped up thick and fast.
2. Don't inundate users with messages
While users often appreciate receiving helpful push notifications, they may unsubscribe from alerts if you send too many.
Before you set up a new push message, consider whether it would look better in an email newsletter or blog article.
If you decide to go with email, make sure to also use an SPF generator that will keep your email messages and their content safe from different cyber attacks.
If the content isn't time-sensitive, place it elsewhere.
3. Make the most of web push notifications marketing
Don't limit yourself to mobile app notifications.
According to recent figures, around 20% of push notification subscribers are desktop users – that's a significant chunk of your audience.
4. Focus on creating compelling content
Push notifications are designed to be short and sweet.
As such, you'll need to use your words carefully to engage users within a matter of seconds.
Here are a few tips for writing killer copy:
Remember to include calls to action (CTAs): What's the point of a push notification if users don't know what to do about it? Remember to add a clear CTA that leads users to a relevant app or webpage.
Get creative: Depending on your brand image, you may wish to include puns or cheeky jokes in your notifications. You can also use funny vector images to showcase your creativity. Creative messages are more likely to capture audience attention and drive conversions.
Don't use long words or complicated grammar: Push notifications should be very easy to read, as users will only glance at them before deciding whether to engage.
Get straight to the point: Don't tease your audience members with flowery or indirect language – this will only frustrate them.
Use emojis: Did you know that adding emojis to your push notifications could boost your open rates by 85%? As well as adding color to your messages, emojis provide quick content when you're feeling 😴 of ✍ …
5. A/B test your notifications
Let's cut to the chase – your push notifications are unlikely to be perfect from the get-go.
A/B testing your messages will help you to ascertain the following:
What kinds of content cause people to unsubscribe from notifications?
When are the best times to send messages?
What kinds of CTAs drive clicks?
How many notifications do users want per week?
6. Remember to get permission from users
You must give users the power to opt-in or opt-out of push notifications whenever they like.
Failure to do so could negatively impact your brand's reputation and even create legal troubles.
To reduce unsubscribe rates, try to send friendly messages that provide genuine value to your customers.
You should also tell customers what to expect from signing up to notifications, such as how often you'll get in touch.
Ace your push notification strategy with Subscribers!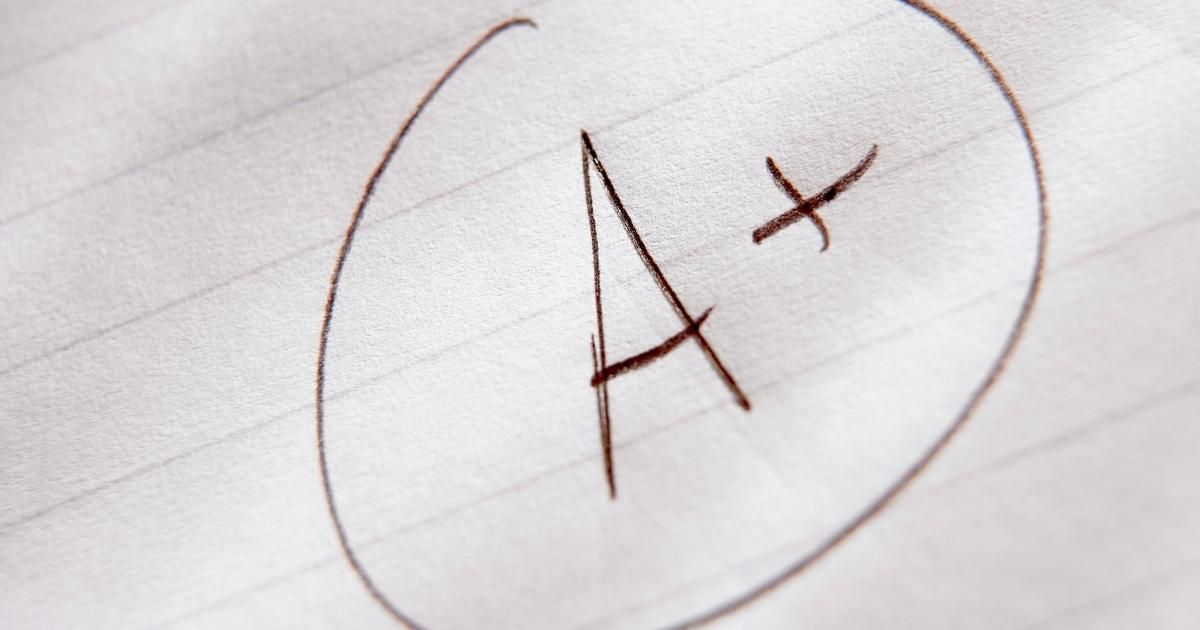 Are you looking to implement dynamic push notifications designed to drive engagement and growth?
Subscribers is here to help. Our desktop and mobile web push notifications are bold, slick, un-intrusive, and compatible with most popular devices and browsers.
For more information about our cost-effective plans, don't hesitate to get in touch or sign up for free!
What Are You Waiting For?
Start increasing your click-through rates and conversions through the power of web push notifications.