Are you on the hunt for new ways to drive user engagement on your website?
Mobile web push notifications could help attract the attention you deserve.
Unlike the push notifications sent via apps, web push notifications don't require users to download anything.
Prospective customers can easily receive web push notifications via their Android devices and, although mobile web notifications aren't yet compatible with iOS, iPhones are likely to accommodate them in future.
With over 80% of push notification subscribers consisting of mobile users, marketers should nurture this captive audience by optimizing messages for mobile devices.
So, how can you ensure your web push notifications boost conversions and revenue for your business?
We've put together some handy tips for engaging users via your mobile site.

Best practices for creating mobile web push notifications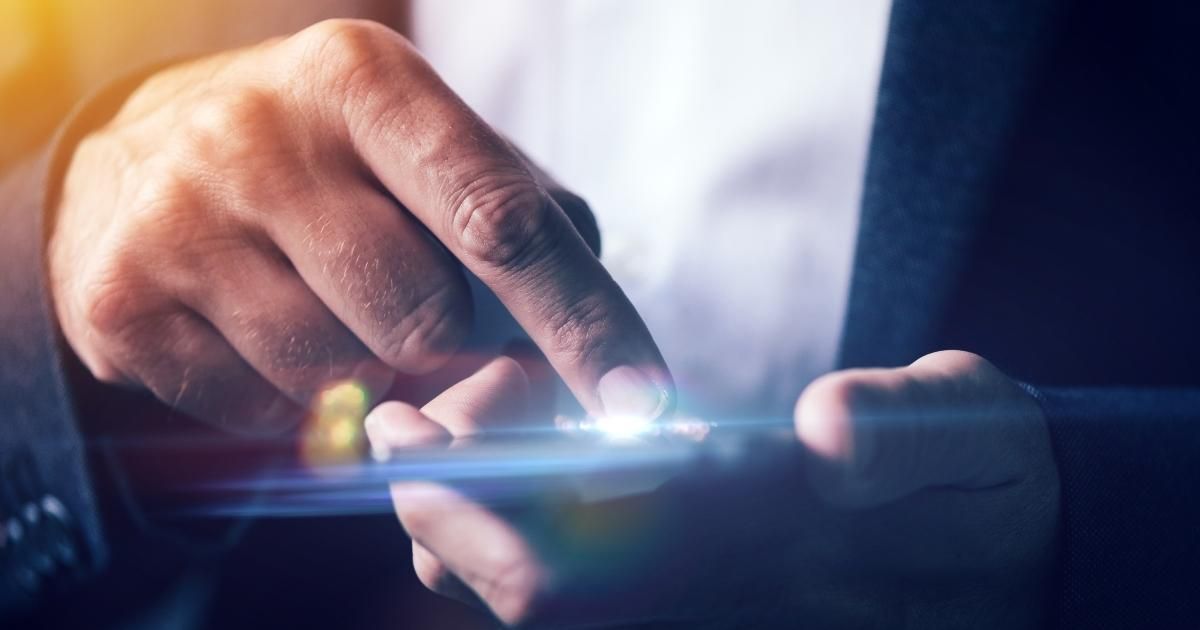 Did you know that over 50% of smartphone users find push notifications annoying?
While this may sound like a disheartening figure, you can dissuade users from clicking the dreaded unsubscribe button with the following simple tricks:
1. Focus on the opt-in process

As you're probably aware, you must obtain a web user's permission before you start feeding them a steady stream of push notifications.
So, can you maximize the number of visitors who click 'Agree' or 'Allow'?
First, you must build trust in your brand.
Web users are increasingly concerned about how companies use their browsing data and, therefore, naturally wary of providing access permissions.
If you run an e-commerce site, why not send your permission request after a visitor has purchased an item?
As a paying customer, they've already demonstrated their trust in your ability to handle data.
If you have a blog, you could send a request notification after a viewer has liked or shared some of your content.
But what should your permission request say? For best results, try to write a short and snappy message that lets users know what they stand to gain from opting in. Many savvy marketers add a pre-permission dialog box to their websites, as this helps to 'soften up' visitors before presenting them with a choice.
2. Don't send too many notifications

Rookie marketers often get a little overexcited when sending push notifications.
While it may seem like a good idea to tell customers about all your latest deals and brand news, information overload is all too real.
So, how can you avoid irritating your loyal fanbase while maximizing the efficacy of your messages?
One word: personalization.
Personalized notifications can increase open rates four-fold.
By segmenting your user base and targeting them with tailored messages, you can make customers feel valued and incentivize them to engage with your brand.
3. Remember to provide a clear call to action

Many marketers fall into the trap sending compelling messages without a clear call to action (CTA).
Every push notification you send should encourage users to carry out a specified action, whether that involves using a discount code or reading a hot new article.
Remember to include a link in your CTA and use direct phrases such as 'Read now' or 'Don't miss out' to incentivize engagement.
4. Target users based on their location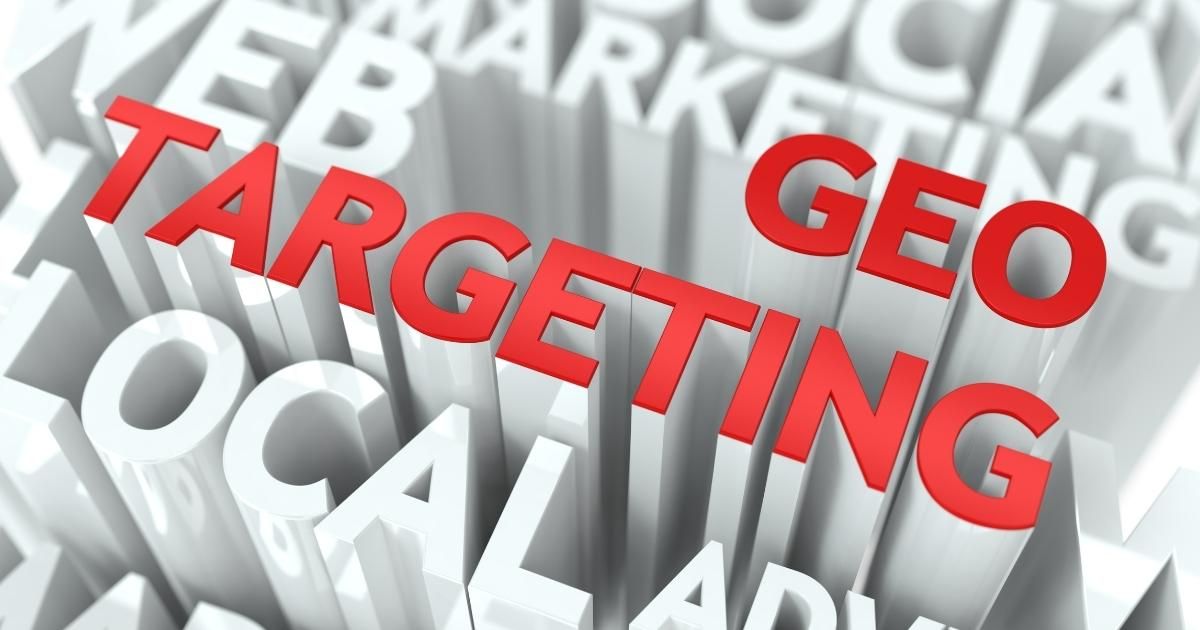 Geo-targeting allows you to send push notifications to subscribers in specific localities.
This tool may come in useful if you run a business with localized goods or services.
Events businesses, for example, may wish to alert people of upcoming concerts or festivals in their area.
5. Remember to track user behavior

Once your push notification strategy has been up and running for a few weeks, you can start to track how well they're working.
Assess what kind of messages attract high open rates and try to figure out what you're doing well (and not so well).
You should also consider factors such as:

What time of day attracts the highest levels of user engagement?
Which demographics are engaging most frequently with your messages?
How many customers are abandoning the sales funnel after clicking a CTA?
How many customers are making the most of voucher codes or limited time offers?
If you're struggling to assess the efficacy of your messages, A/B testing could help you refine your overall push notification strategy and drive engagement.
6. Add an emoji or two

Peppering your web push notifications with a few cheeky emojis could boost reaction rates by around 20%.
Just remember to use relevant emojis that your audience will recognize!
7. Instill a sense of urgency in your subscribers

Most consumers hate missing out on enticing offers and unmissable discounts.
Alerting your subscribers to flash sales and limited bespoke offers will trigger their fear of missing out (FOMO) and supercharge your sales.
As well as driving conversions among current subscribers, limited offers could also increase your sign-ups.
When a subscriber tells a friend about your great push notifications, the friend may want to sign up straight away to make the most of future deals.
Of course, you must stick to your word when running a flash sale.
While it may be tempting to extend the duration of the deal to attract new customers, messing around with the terms of your offer will make your brand appear untrustworthy.
8. Incorporate rich media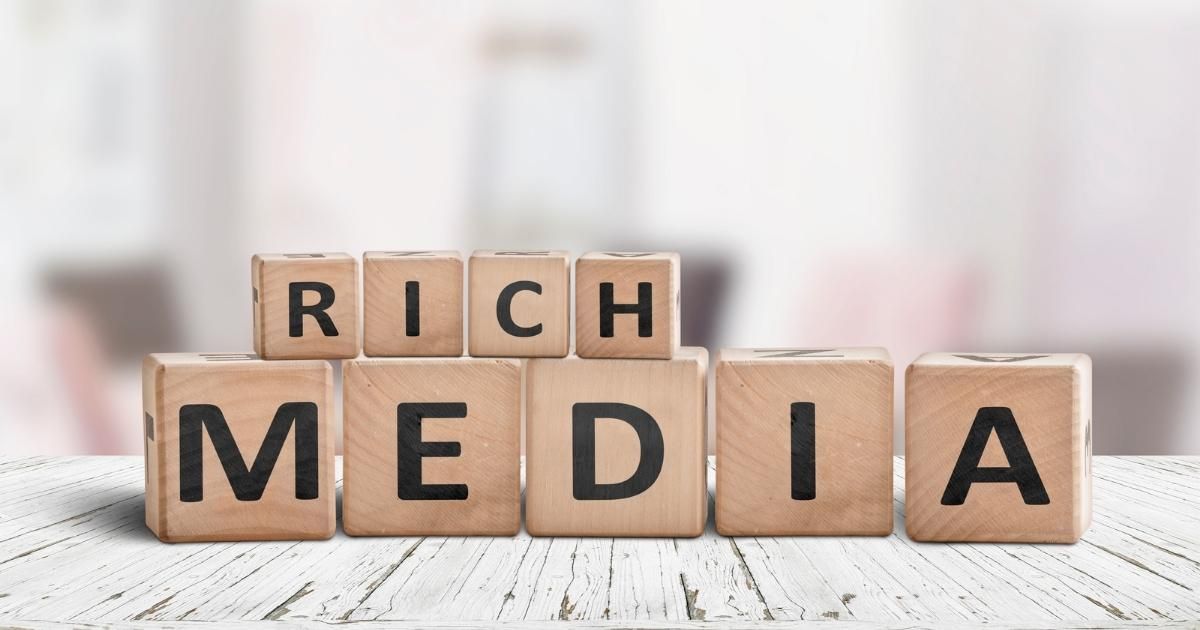 According to recent stats, adding rich media to your push notifications could boost click-through rates by around 18%.
So, why not add GIFs, videos, images, and audio in your push messages to pique audience interest and drive engagement?
Of course, it's important to remember that some users won't have the necessary updates installed on their mobile devices to handle rich media.
As such, you should write alternate text designed to appear if your rich text does not download.
Ace your mobile web notifications strategy with Subscribers!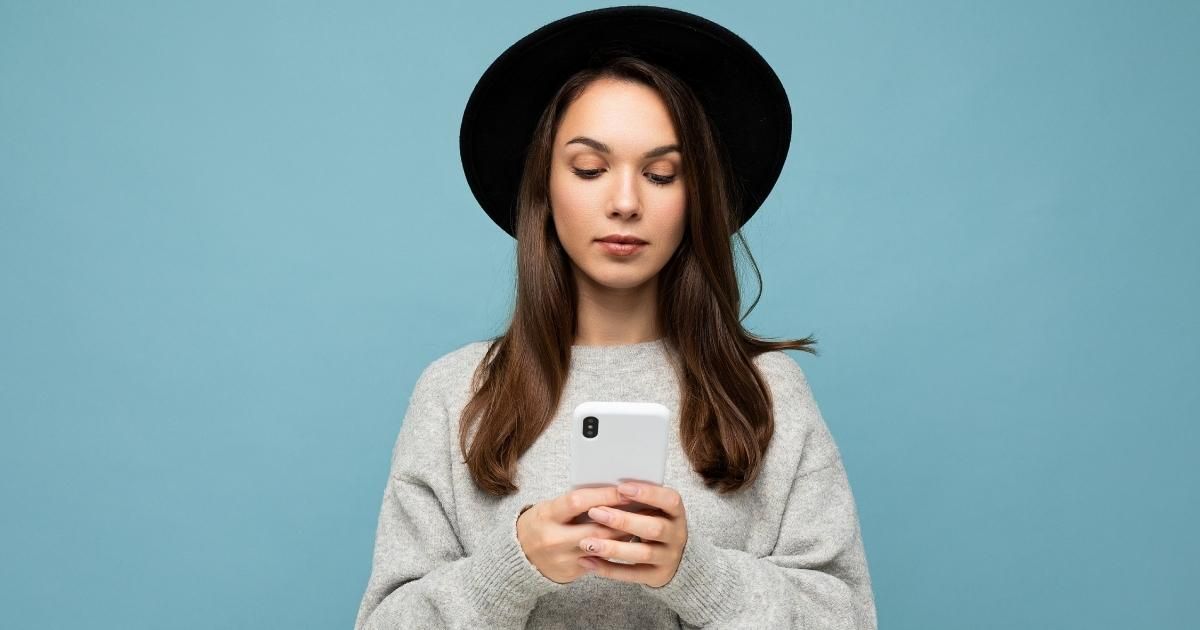 Are you keen to set up web push notifications for your e-commerce site or branded website?
Unsure where to start?
Subscribers has got you covered. Our intuitive online platform allows you to schedule targeted messages that look great and drive conversions.
Sign up for free or reach out to our friendly team for more information!