Digital marketers are always on the look for ways to increase the engagement of their customers in their marketing communications.
A most sought-after method currently for this has been Web Push Notification.
In the list of popular web push notifications, marketers typically make use of browsers such as Firefox, Safari, or utilize Chrome web notifications.
Mobile apps are great in generating conversions and visits due to their ability to alert via SMS to their users.
We've all been used to notifications we receive on our smartphones and the numbers on apps telling us that there are announcements coming up.
Today, we are all aware that web push notifications are an email that users get on their mobile or desktop computers.
The notifications are based on one purpose: to interact with your visitors even if they're not on your site.
A push notification for your website that has an unambiguous, time-bound, and rich-media-rich message could be a potent motivator in making your users convert.
As we mentioned previously, web push notifications are delivered to Mozilla Firefox, Safari, or Google Chrome browser.
However, because Chrome is the largest and most used browser, with nearly 81% of the users who use it, this blog will focus on Push Notifications Chrome.
Are you ready to go with the Chrome web notifications?
The information in this blog will aid you in understanding about push notifications Chrome extension.
It will also explain the various components and functions offered by the platform.
Chrome Push Notifications: Overview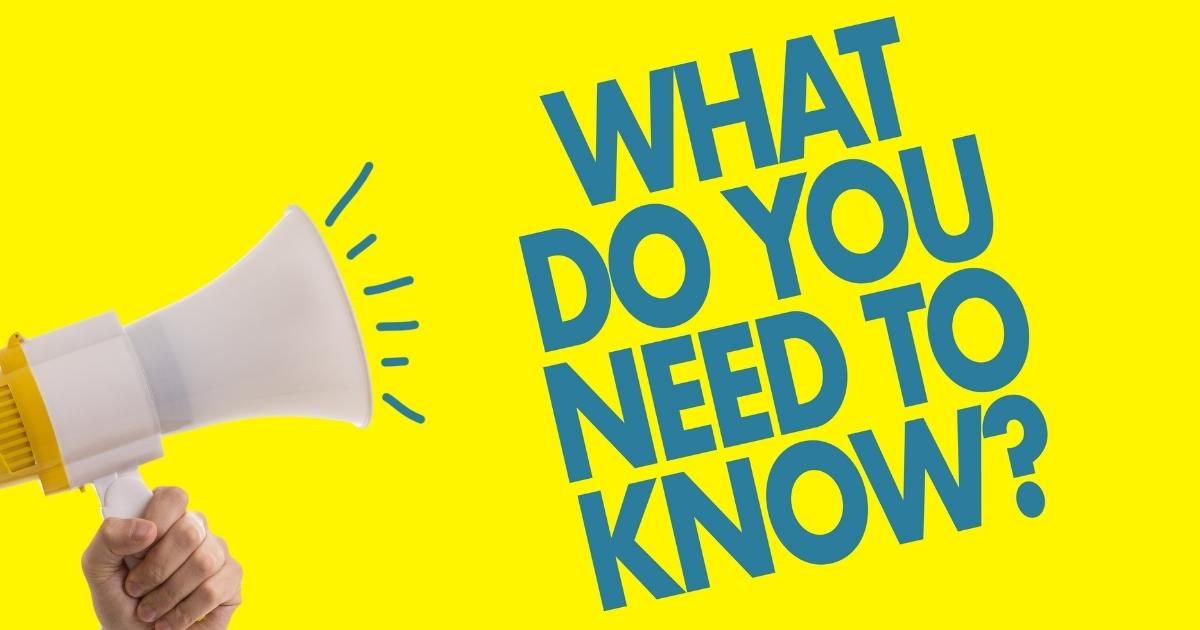 As you've probably already realized, Google Push Notifications is the push notification system that works with Google Chrome.
The goal of push notification Chrome are:
To send out timely and immediate reports on your company.
To engage users who aren't on your site with relevant information.
Because Google Chrome is used on both mobile devices as well as desktops, it's recommended to make use of it in order to increase the impact that your notification pushes.
Furthermore, Google updates the Chrome browser on a regular basis, thus increasing the effectiveness of the push notifications APIs.
While you are able to set up your notifications to work with other browsers, Chrome gives you the most attention.
It is therefore advisable to make push notifications available through Chrome since it will allow you to reach more people very effectively.
If you are not yet convinced to use Push Notifications for Chrome and other browsers, these advantages can help you make a decision.
The Need for Web Push Notifications Chrome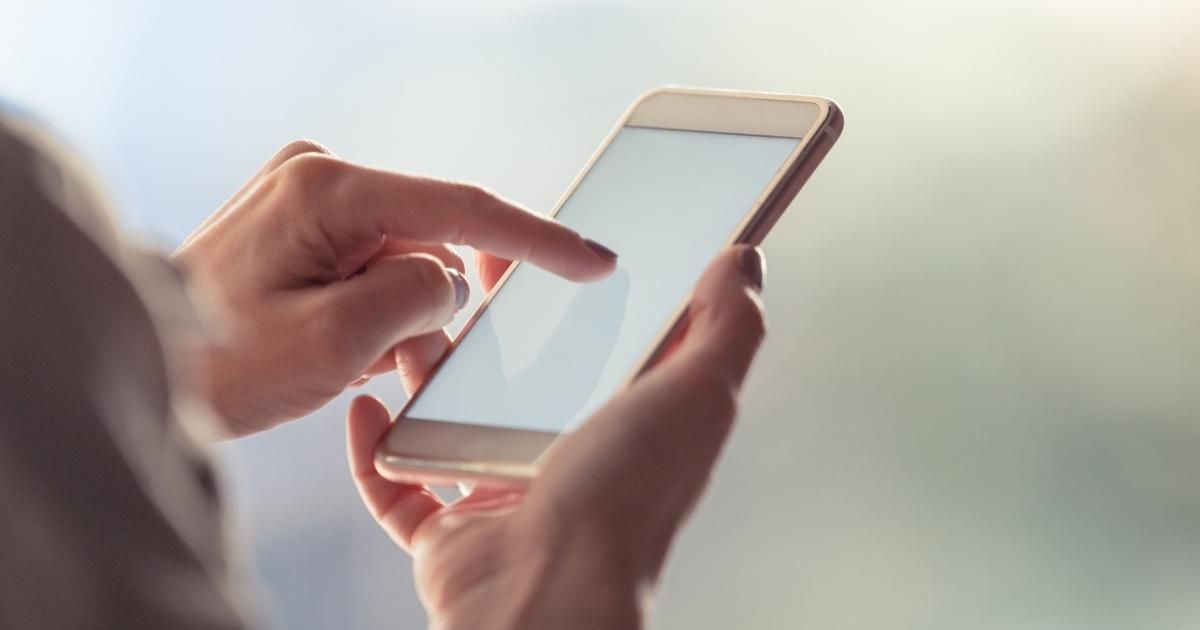 What happens if you don't have an app for your mobile device?
Now you can make use of push notifications on the web to send out reminders and announcements!
They are a different method to convince people to change their mind and grant the right to send them updates.
Web push notifications chrome are simple to sign up for because they don't require email address or other contact details simply a click.
Unsubscribing or subscribing to a subscription is simple.
The notifications service can provide you an accurate analysis of how many subscribers, the frequency of delivery, and clicks.
Chrome Push Notifications Benefits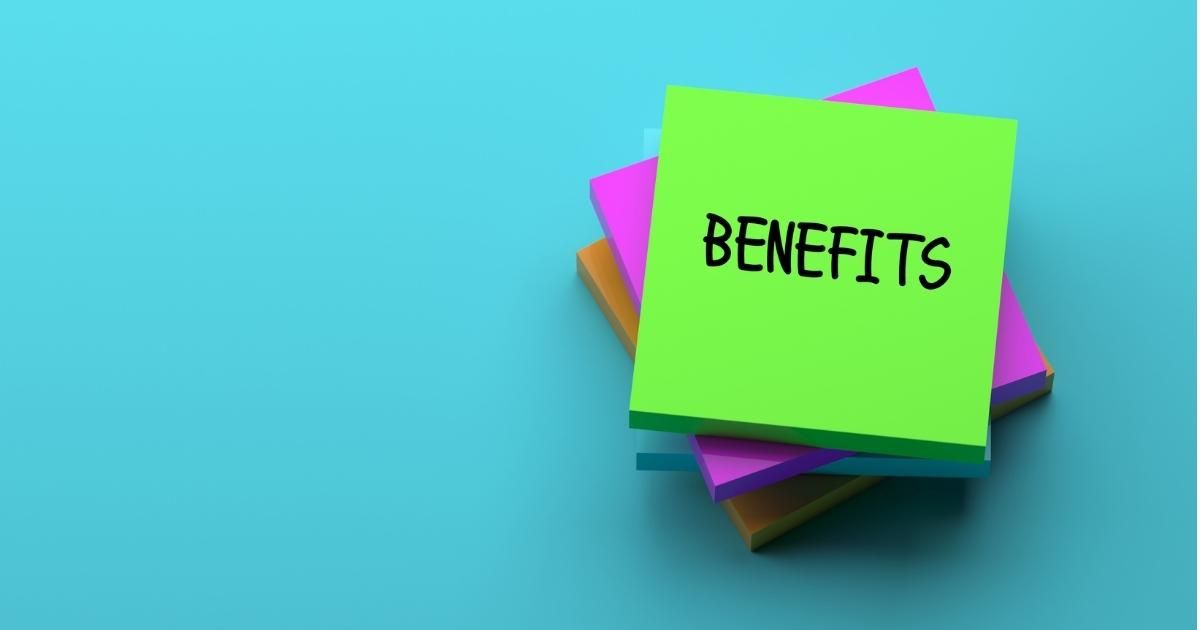 Push notification Chrome is quite effective in increasing conversion and click-through rates.
The reasons for this kind of increased engagement stem from the following factors:
Easy opt-in Leads to Higher opt-in Rates
A user's opt-in via other channels for marketing usually involves sharing personal information.
Additionally, the process of filling in personal information on opt-in forms is unsettling for some users.
Push notifications from Chrome can help users stay clear of these problems since users aren't required to fill in any information and can sign up to push notifications in a one click.
Need of Mobile App for Receiving Notification
Contrary to App Push Notifications, push notification Chrome does not require an external application or program to display push notifications.
Therefore you can send push notifications to your customers via your Google Chrome browser, even when users aren't visiting your site.
Push Notifications Delivered Faster
Push notifications are messages that are sent from servers to users through their Chrome browser.
This means that the delivery of messages happens in real-time which results in immediate transmission of your message.
Engagement of Users
Rapid delivery and the ability to be able to reach users even when the website is not accessible are two of the most important factors in boosting the user's engagement.
Additionally, these push notifications are targeted with relevant content.
Furthermore, since push notifications tend to be time-bound, which means they are likely to have a higher level of engagement than other channels.
How Chrome Notifications Work?
Websites with push notifications on the web ask to grant permission for sending you notifications whenever you visit the website. You can choose to opt to allow or deny notifications.
If you're a subscriber you'll see little messages that appear on your browser whenever an article, video, or product has been published and notification is enabled for the update.
The notifications will be sent out regardless of which site you're on when the notification is sent out.
Features of Chrome Push Notification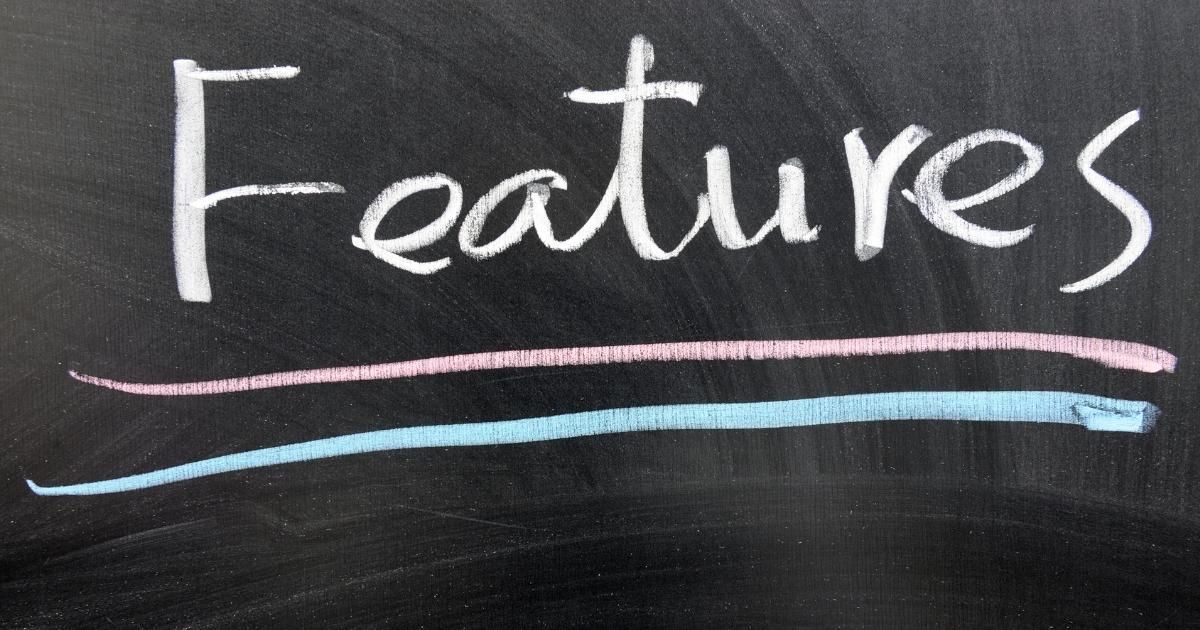 Customization & Segmentation
Push notification Chrome allows you to gather data about users and help you make them more targeted with relevant emails.
Additionally, Chrome notifications help you analyze customer's behavior and history of purchases in order to help you categorize your customers in a specific way.
You can personalize the messages you send out based on the data on engagement of users, and then provide them with appealing CTAs to make them more effective.
Notification Scheduling
Automation is essential in any communication channel for marketing. Push notifications are no exception.
The push notifications available in Chrome allow you to plan your push campaigns and deliver regularly-scheduled updates to your subscribers.
In addition, you can schedule messages according to user behavior or user segment using the information gathered by the service provider for push notifications.
Notifications with Triggers & a Time Limit
As Chrome web notifications display your push notifications even if your site isn't open it is possible to issue time-bound, urgent notifications to your customers using their Chrome browser.
Additionally, you can use the push notification feature to help make messages more urgent by providing discounts with time-sensitive date alerts for price-drops Restock alerts, price-drop alerts, and many more.
Chrome Notifications Components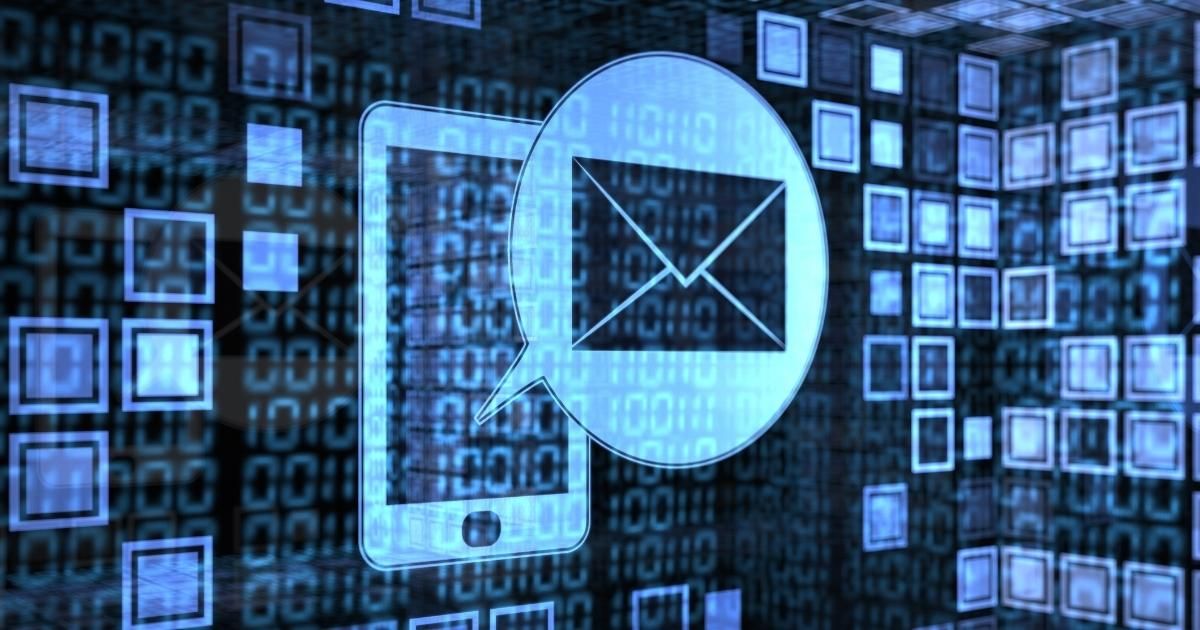 Messages & Rich Media
The push notification that you create must be clear and concise to communicate the purpose of the message in a short time.
Additionally, you can make use of high-quality, or use features such as labels for products in the push notification to grab your audience's attention.
Google Push Notifications Title
Similar to any other type of marketing communication it is important to include a concise headline for the Chrome notifications.
Also, you need your headline to grab the attention of the user immediately.
Timing & Frequency
If you send too many or a small number of push notifications to the Chrome browser could affect your performance as well.
Furthermore, you need to program your push notifications to maximize the urgency of your message to ensure maximum engagement.
Last Say
We have got to answer all your questions on Chrome web notifications from the need to their benefits.
We hope you are satisfied with our approach and are no longer stuck anywhere.