Unless you have tools that bring users to your site, such as push notifications for Wordpress, keeping your site traffic high is a challenge.
In the world wide web, content is king. It's not enough to have a working website.
Search engines like Google should have enough information about your site in order to include it in their search results.
For that to happen, you'll need content.
Lots of content.
Stuff on the web gets old easily.
That's why you'll need to keep your content fresh.
And that's why many websites use Wordpress.
What is Wordpress?
Wordpress is a free, open-source platform used to create web pages and populate websites.
Despite it being free, it's a powerful content management system (CMS) that helps create and maintain websites.
That being said, Wordpress isn't just about blogs.
You can build and develop e-commerce, business, portfolios, forums, and other sites as well.
So why is Wordpress popular?
It's powerful but easy to learn.
The platform doesn't require a knowledge of programming languages or how to code.
Most important of all, it's free.
So, what's not to like about Wordpress? In fact, WordPress accounts for a large chunk of active websites worldwide.
Nearly four in ten websites are powered by Wordpress.
This translates into roughly 400 million visitors to 21.2 billion Wordpress-produced sites every month! And later on, these websites can also be turned into mobile apps with the help of a mobile app development company, which means more exposure.
What Are You Waiting For?
Start increasing your click-through rates and conversions through the power of web push notifications.
The Need For Fresh Content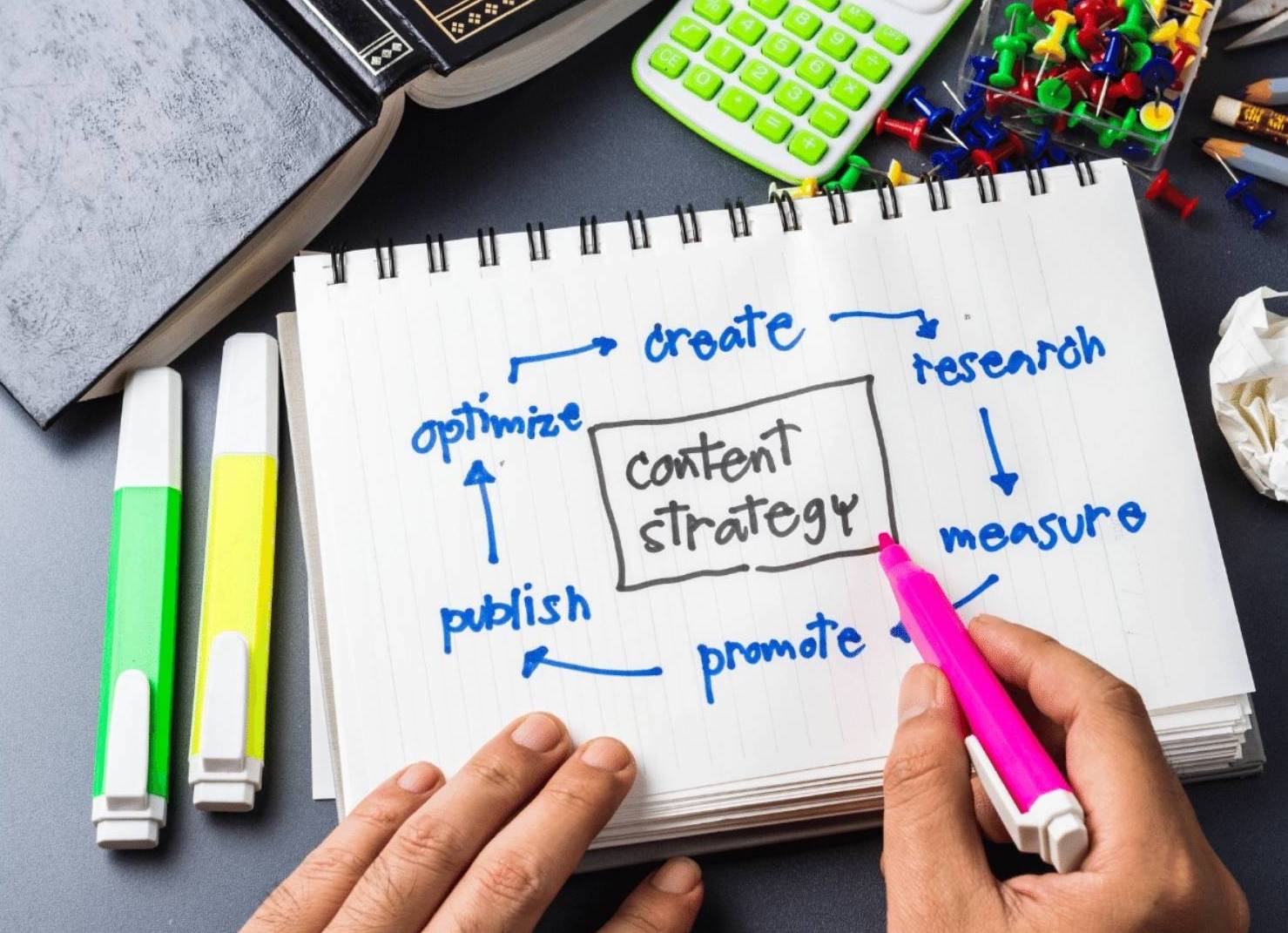 Creating a website is easy. Web hosting and maintaining it, is a different matter altogether.
While it's true that "content is king," you'll need to make sure content remains fresh.
How? By regularly updating and adding fresh content, you're ensuring that search engines remain connected with your site.
Often, users will want Google to list search results in order of recency.
Newer content takes precedence over old and very old pages.
By providing updated and fresh content, you're making sure that Google notices this and puts you ahead of the line.
Using a task management tool to ensure a consistent publishing schedule can help you stay on track and maintain that fresh content.
Making your website fresh doesn't just mean updating pages and editing it a bit.
While that could help improve search engine rankings, it won't help much compared to adding new content regularly.
Why Website Blogs Are Popular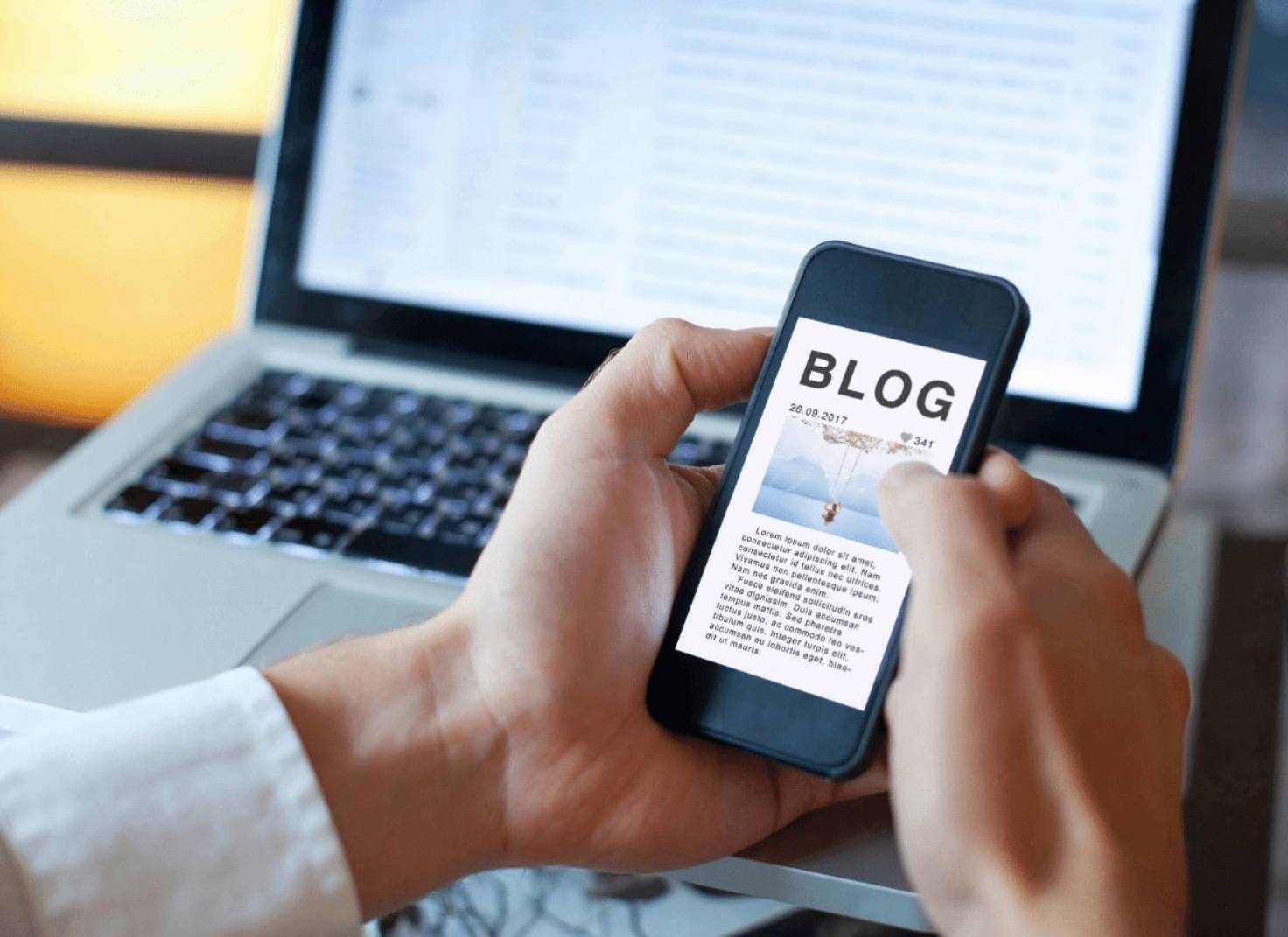 This is why blogs are important for company websites.
A well-maintained blog that frequently adds new posts can help the website improve its search engine scores.
Blogs help provide newer and relevant content, especially for websites that offer a somewhat fixed list of products and services.
Unless there are new product offerings or promotion announcements, there won't be any need for updates.
Blogs can help by featuring popular and relevant topics that can help convince site visitors to purchase from the site.
Keeping your post topics relevant to your industry or the products or services you offer helps to improve the link between your site and industry buzzwords.
With enough search keywords that lead to your site, your company can be an authority on your subject.
What Are You Waiting For?
Start increasing your click-through rates and conversions through the power of web push notifications.
Fresh Content Won't Matter If Readers Don't Know About It
However, adding fresh content won't matter much if nobody knows about it.
You can write new blog posts on a daily basis but unless readers are made aware of these updates, nobody will get to read these new posts.
Unfortunately, passive website visitors often don't return from a single visit.
Unless they find something highly engaging, most visitors won't return to a site they just browsed.
Visitors who made a purchase via the website are more likely to return.
This is especially true if the buyer was satisfied with the quality of their purchase.
For other visitors, asking them to subscribe in order to receive regular updates is a great way to make them come back.
Alerting Subscribers to New Content Using Push Notifications for Wordpress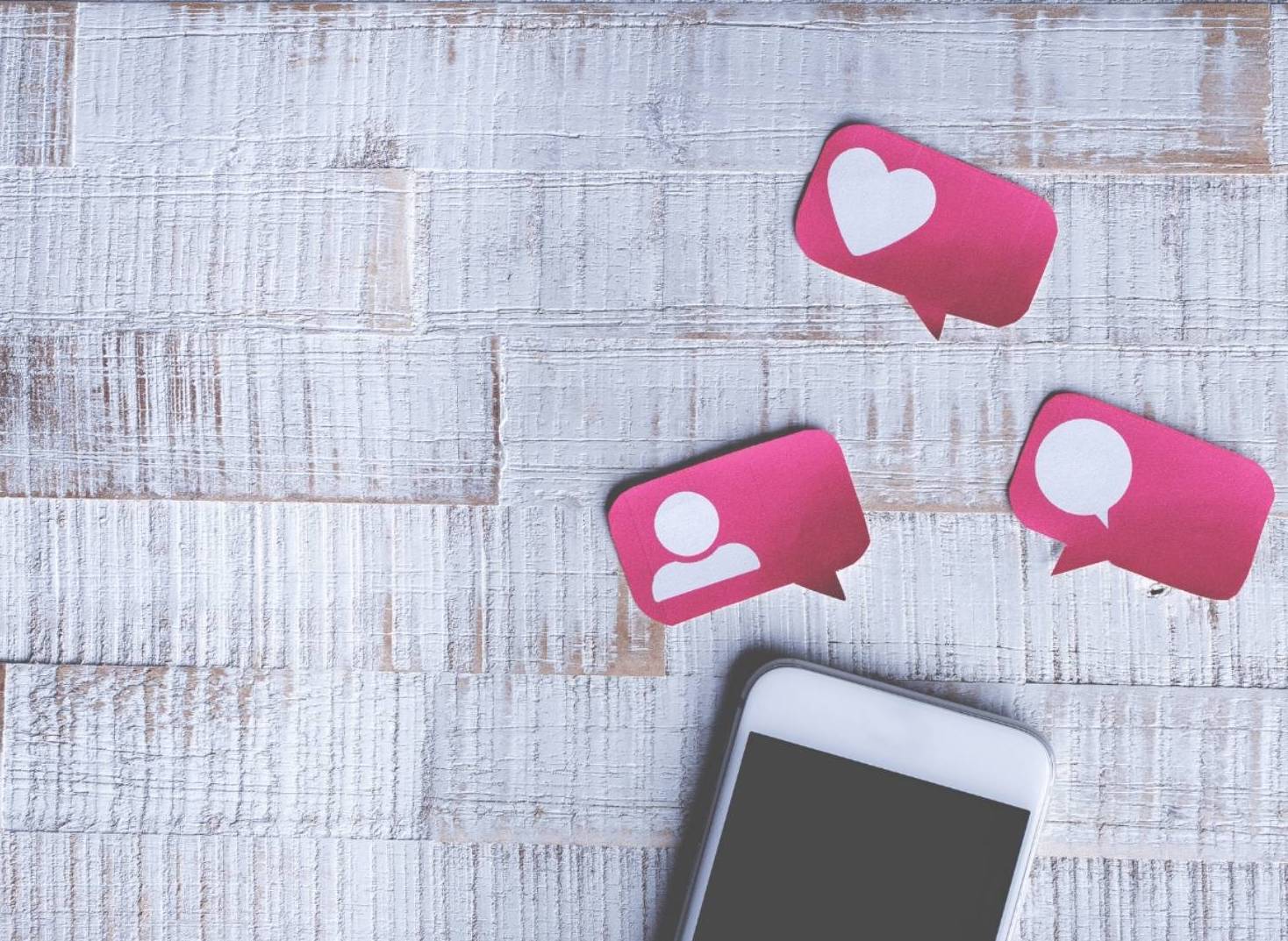 When your company decides to launch new products or hold a sale, it doesn't make sense not to advertise it.
The same goes when a new article or post is published on your blog site.
Alerting subscribers and frequent visitors to the website usually involves multiple channels.
Emails often arrive at subscribers' mailboxes announcing new content or a coming event.
Social media platforms will also devote a post or two announcing an event.
In some cases, companies will also send an instant message.
Push Notification For Wordpress
In order to reach the most number of subscribers, however, you'll need to use push notifications.
Specifically, you'll need to activate push notifications for Wordpress.
This alerts subscribers of new content the moment it gets published on your website.
With push notifications, users will receive a bite-size alert that informs them of new content.
The alert won't require specific sites or apps to be open.
Push notifications are programmed to appear on a smart device's main screen, even when it's locked.
As long as there's an internet connection, the push notification will come through.
For offline subscribers, the alerts will show up as soon as a network connection is detected.
Integrating Push Notifications With Wordpress Makes It Easier For Site Visitors to Subscribe
Integrating the notification process with Wordpress helps make the whole process easier.
It means that readers who would like to subscribe can easily do so by clicking a button.
It also means that once you publish new content, the push notification app automatically sends alerts to subscribers.
Push Notifications Respect Users' Privacy
Unlike spam emails or unsolicited SMS, push notifications require user permission.
Subscribers will have to give their explicit authorization before a company can send push notifications to their devices.
Because users already signified their intention to subscribe and receive more information, they are more likely to allow receiving push notifications.
It also means these users are more likely to respond to push notifications.
Subscribers Is An Easy Way To Add Push Notifications for Wordpress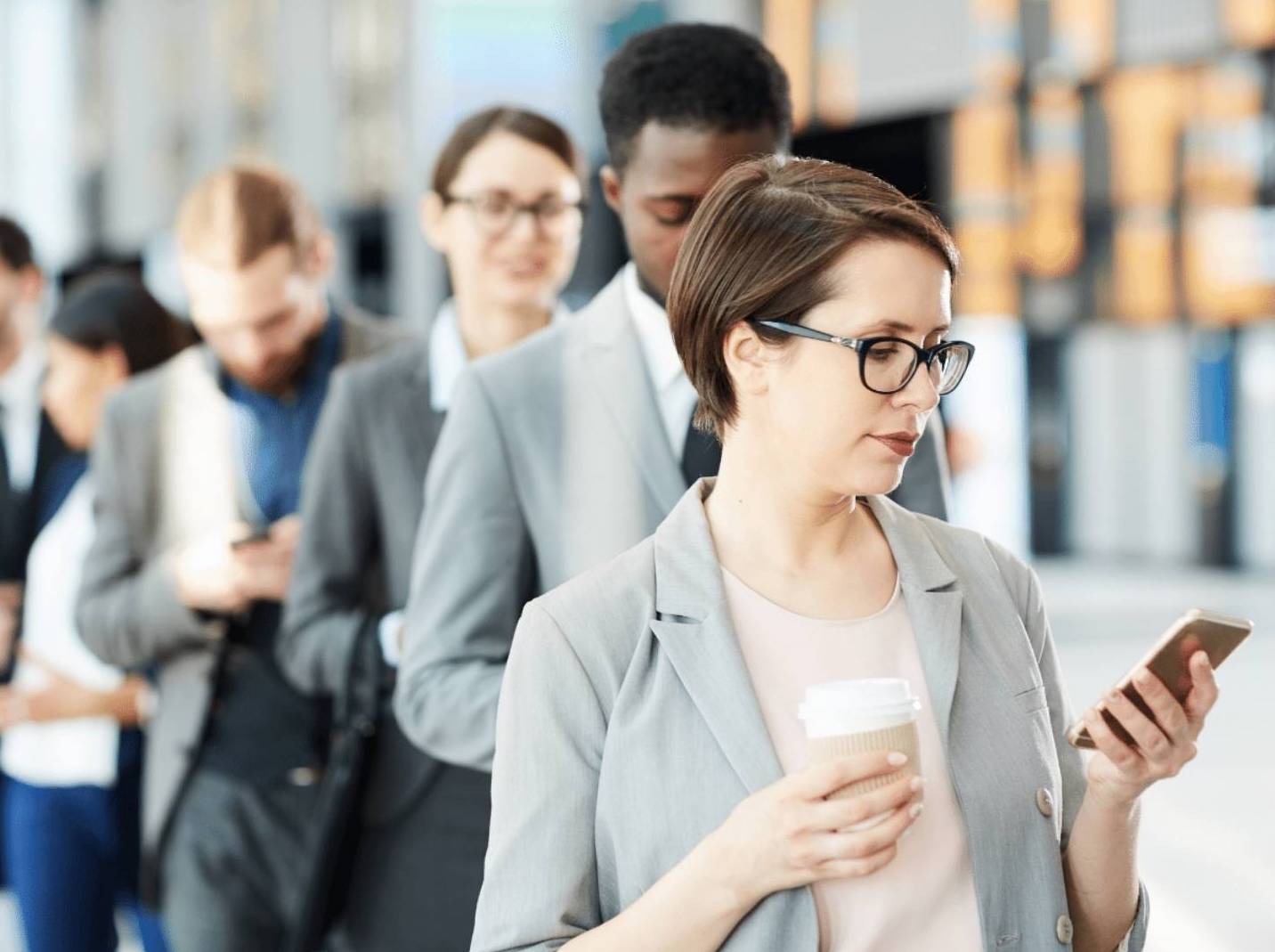 Push notifications for Wordpress is a very handy tool to get site visitors to subscribe to the company's online services.
It allows instant alerts about new content, new products, or upcoming sales promos.
Push notifications can also inform subscribers about their purchases.
It can confirm order or delivery status, issue a reminder on abandoned shopping carts, or alert when payment methods need updating.
Users can specify how much and what kinds of notifications they want to receive.
Subscribers Web Push Notifications For Wordpress
Subscribers is a push notification plugin that works completely well with Wordpress.
It offers seamless integration of web push notification services to your company website CMS.
Once set up with your Wordpress account, Subscribers can alert subscribers of new content even when they're not browsing your site.
New site visitors and customers can also choose to subscribe and receive push notifications.
These alerts will show up on subscribers' device screens as long as they're online.
Learn more about how Subscribers can help retain and engage your site visitors.
Visit the Subscribers website and sign up for a free account today!
Within minutes, you too can experience the advantages of having push notifications keep your subscribers in the loop.
What Are You Waiting For?
Start increasing your click-through rates and conversions through the power of web push notifications.