Most of us are familiar with the push notifications that pop up on our mobile devices several times a day.
Push messages represent a quick and easy way to drive user engagement, re-engage hesitant app visitors, and notify fans about new promotions and product launches.
From appointment reminders to messages of congratulations, there are tons of ways to use push notifications to your advantage.

While mobile app notifications are commonly used by marketers, many overlook the power of website push messaging.
Did you know that a web push campaign could boost your website traffic by up to to 25%?
Even better, you could see a return on investment (ROI) of up to 2,200%!
If you're new to the concept of website push notifications and would like to find out more, we've put together a guide to help you engage users and ultimately win more sales and conversions.
What are web push notifications?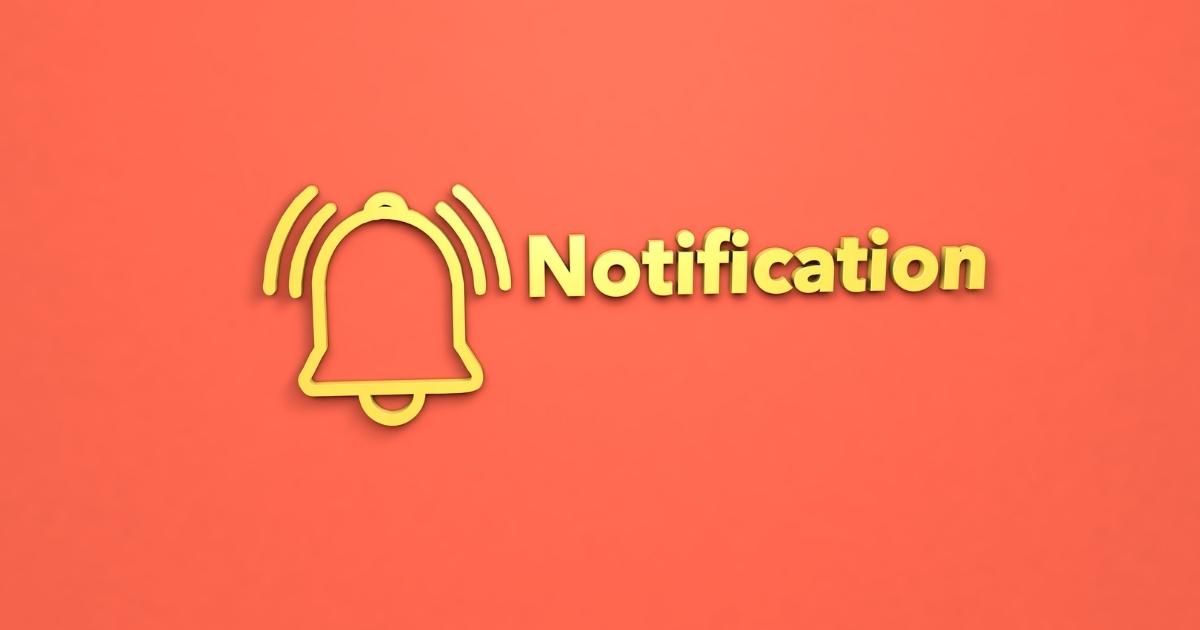 Web push notifications are messages sent to website visitors via desktop and mobile browsers.
These subtle notifications take the form of alerts that slide into view at the top or bottom of the screen.
The precise location of the message will depend on the type of device in use.
Web visitors can opt-in to receive push notifications without having to install an app or return to the site–great news if you're looking to grow your leads database and build a loyal user base from your incredible website.
What Are You Waiting For?
Start increasing your click-through rates and conversions through the power of web push notifications.
What browsers support web push notifications?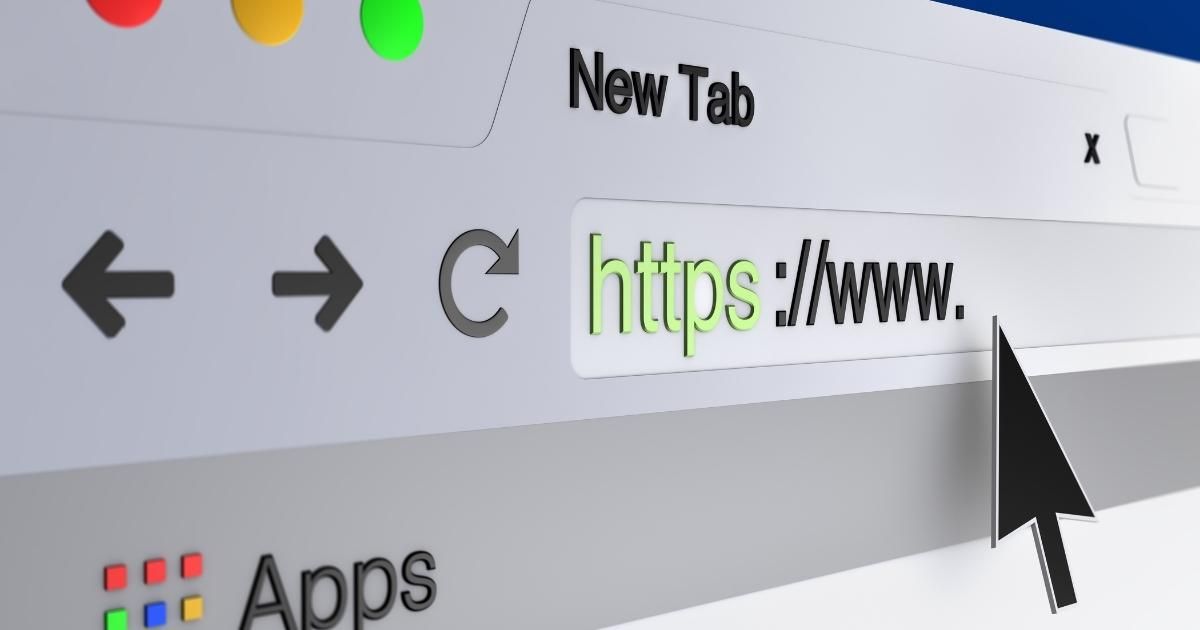 On desktop devices, all operating systems and browsers support web push notifications, including Edge, Chrome, Firefox, and Safari.
On OS X, web push messages are sent through the Notification Center at the top right-hand corner of the screen.
On Windows and Linux operating systems, notifications are delivered via the Action Center at the bottom right–hand corner of the screen.
For mobile users, web push notifications are currently only available on Android devices.
Fortunately, most popular browsers support web push notifications on Android devices, including Chrome, Firefox, and Opera.
To ensure iOS users are still able to enjoy your informative notifications, you will need to convert your website to an app and send push notifications to all users.
Doubling up your push notification strategy by employing both mobile and web strategies is no bad thing–it will boost the number of users exposed to your brand and marketing materials.
Why send web push notifications?
There are heaps of great reasons to start using web push notifications today, including:
1. Fewer people are paying attention to email and SMS messages
You know how it is–the digital world can feel overwhelming at the best of times.
As such, around 75% of marketing emails are ignored, with SMS set to follow suit.
By sending push notifications, you can reach customers quickly without having to interrupt their day.
After all, a notification tray is much easy to check than an email inbox.
2. They're timely
Push notifications are great if you want to send messages in a timely fashion.
Whether you're hoping to promote your latest blog post or warn users about an offer that's about to expire, web push notifications represent one of the quickest ways to reach users.
3. They're excellent for retargeting
Converting users is the name of the digital marketing game.
If you want to retarget already-interested users, sending push notifications is a great way to capture their attention.
4. Web push notifications help you retain users
Unfortunately, customer loyalty is often short–lived if you don't work hard for it.
Send web push notifications if you want to remind people about the existence of your brand and encourage them to make further purchases.
5. The opt-in rate for web notifications is high
Opting into web notifications is very easy–users simply need to click once to start the process.
Indeed, this is partly why web notifications enjoy higher opt-in rates compared to emails.
What Are You Waiting For?
Start increasing your click-through rates and conversions through the power of web push notifications.
How are web notifications different to app notifications?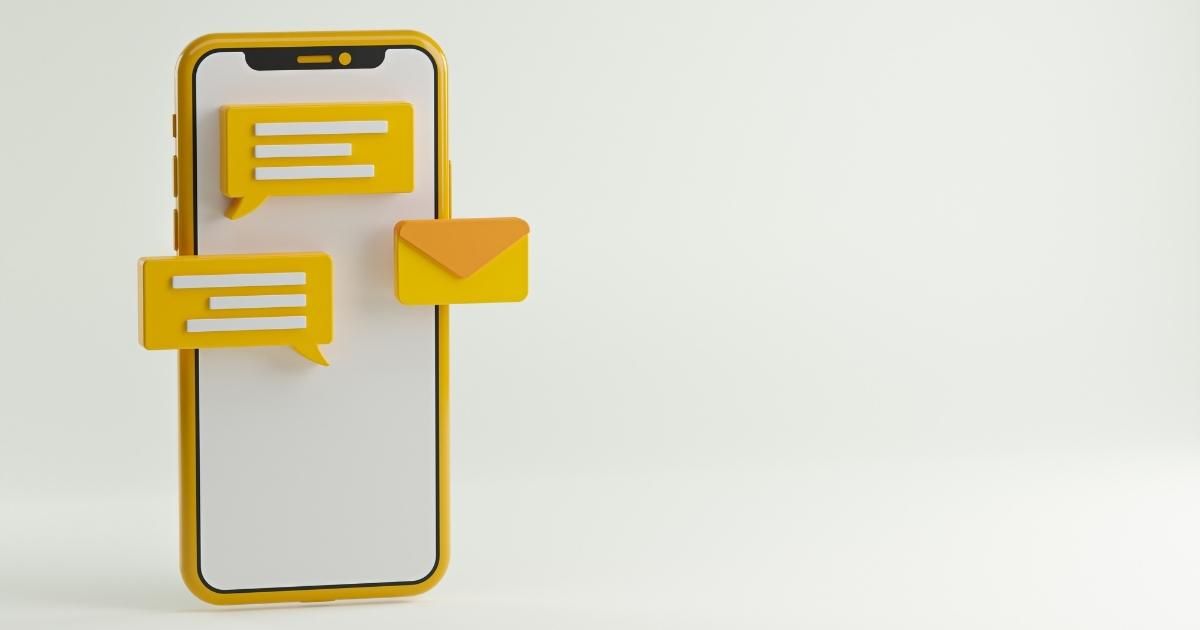 Web push notifications are different from app notifications in several ways, including:
App notifications are limited to one device only, while web push notifications can appear across users' different devices.
App push notifications support rich media such as videos, gifs, and images. Currently, web display notifications don't only support images.
Web push notifications don't require users to download mobile apps before they can be used. This means they don't need to take up memory on a person's device.
How to set up push notification for websites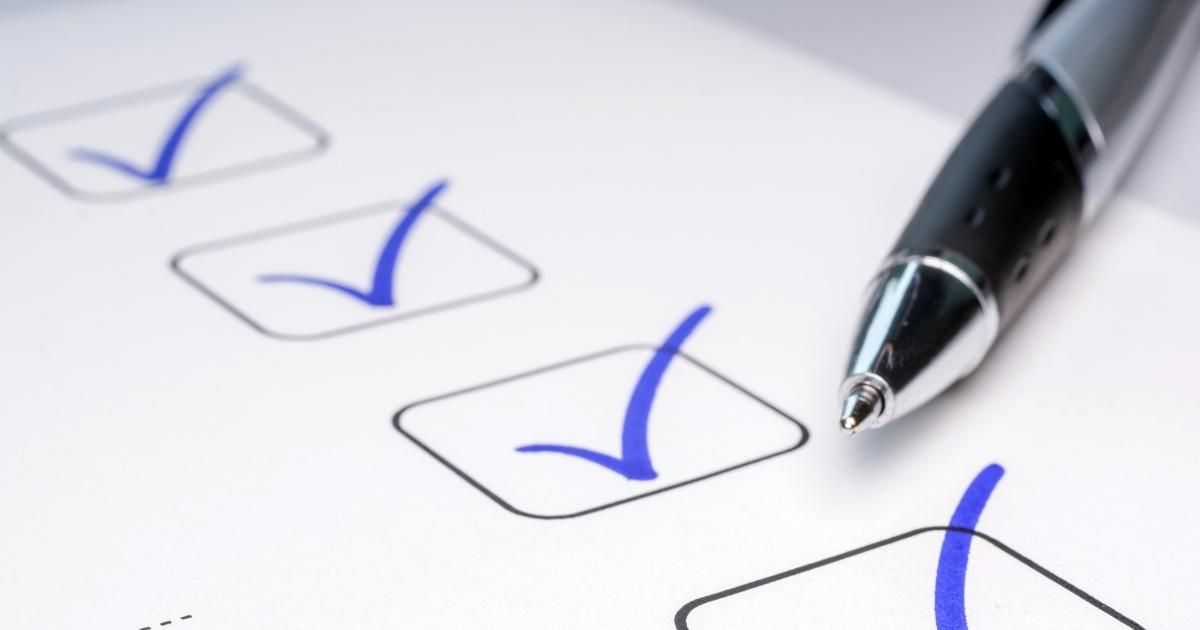 Most brands looking to implement web push messages enlist the help of a web push service.
Typically, implementation will also require the following:
A secure website (HTTPS): If the site is HTTP, the business can create a single HTTPS page to handle notification registration.
Installation of a few files, including a push worker file added to the service worker, a javascript snippet, and a secure bridge domain.
What Are You Waiting For?
Start increasing your click-through rates and conversions through the power of web push notifications.
What kinds of web push notifications should I be sending?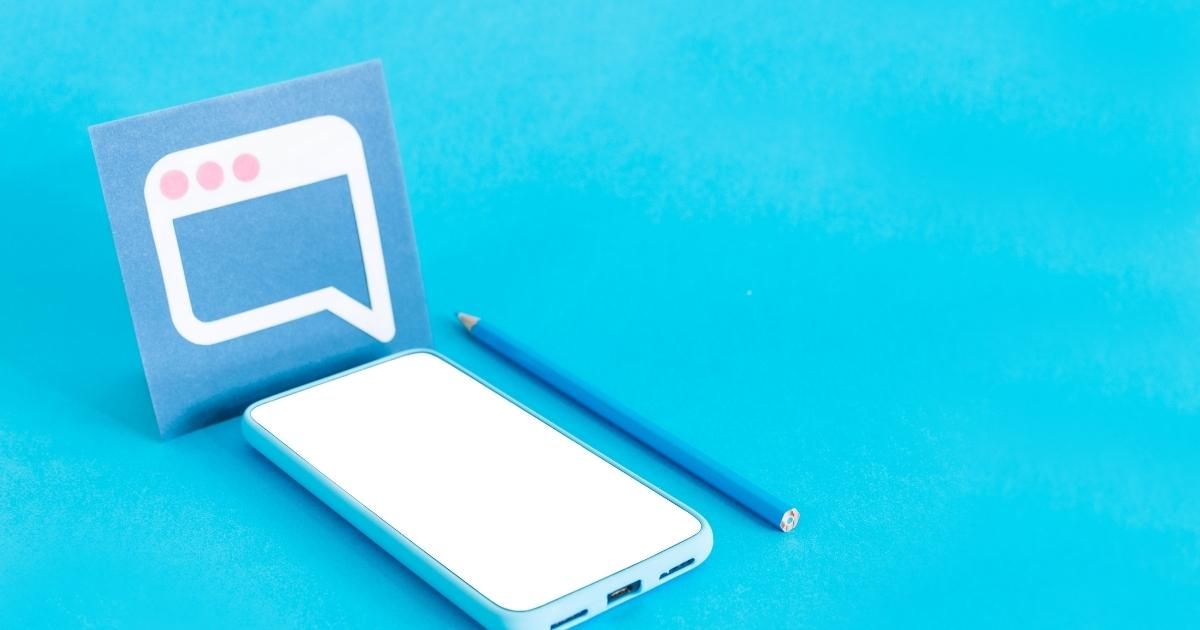 There are plenty of ways to use browser push notifications, including:
Welcome offers: Sending your users discounts and treats after signing up to your push notification service will incentivize them to stay up to date with your brand.
Abandoned cart notifications: Messages such as "It looks like you forgot something - snap it up before it's gone!" can help increase sales by instilling a sense of urgency in your customers. Everybody loves a bargain!
Recommendations: Send notifications recommending users products they may enjoy. This is a great way to personalize the user experience and ensure customers feel valued.
Upselling: Upsell your products by offering free gifts and discounts for those willing to spend more.
How to gain users' permission to receive notifications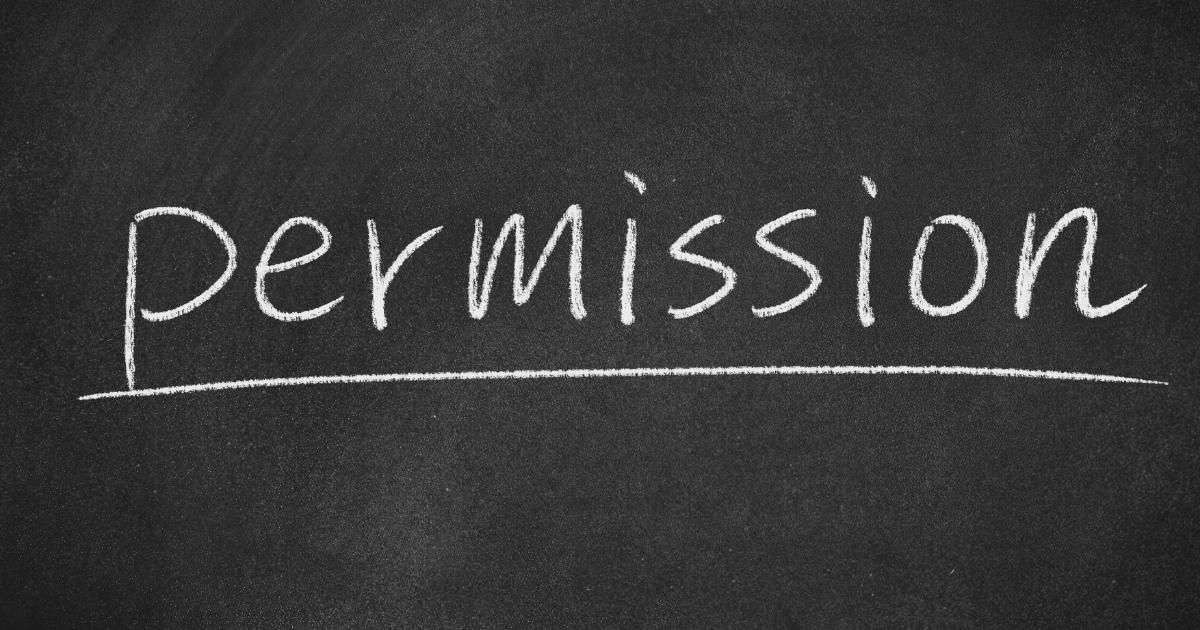 Remember not to overwhelm your site visitors if you want them to sign up for your web push notifications.
Instead, allow them to browse a few pages of the site before prompting them to click 'subscribe', or consider sending the prompt after they've made a repeat visit.
Reach out to Subscribers today!
Are you looking for ways to convert more customers and start making the most of web push notifications?
Need to collect emails as well? Check out our other optimization tool HelloBar. Start converting more visitors into customers with beautifully designed popups for your site.
Get in touch today to find out more about HelloBar.
What Are You Waiting For?
Start increasing your click-through rates and conversions through the power of web push notifications.