Rich push notifications are one of the best ways to improve customer engagement.
In today's fast-paced digital landscape, companies are constantly searching for ways to capture and retain the attention of their target audience in an environment full of potential distractions. Push notifications have long been a valuable tool for companies in all industries.
Suitable for both web-based platforms and mobile devices, push notifications are designed to instantly grab a user's attention with a quick message or statement. While they might seem simple, push notifications are extremely effective. They not only encourage action from customers but can also boost retention rates for new clients by around 71%.
Rich push notifications are the next generation of push technology.
Here's everything you need to know about them.
What are Rich Push Notifications?
Rich notifications or Rich Push notifications are engaging marketing messages which follow the same basic rules as a standard push notification. Like the basic push notification, a rich notification appears on a customer's website browser or device, often at the top of their screen.
However, while traditional push notification relies mostly on text and emojis to grab attention, rich push notifications allow companies to experiment with more media. These assets drive engagement through animated GIFs, video, and even audio. Businesses use the capabilities of animated video makers and other online tools to easily create visually dynamic elements into their rich push notifications to drive more conversions.
The biggest benefit of rich push notifications over the standard alternative is impact. Most consumers are relatively used to seeing push notifications in today's landscape. The average US smartphone user receives around 46 push notifications each day. While it's easy to ignore or swipe aside a piece of text, animations, videos, and audio are harder to overlook.
Rich push notifications can also be interactive, allowing consumers to instantly complete actions from a lock screen. For instance, a customer could click through a website to see a specific item for sale or register for an event.
Rich push notifications can be used for:
Guiding customers through the steps of an onboarding process
Announcing a new product, sale, special event, or service
Sending price alerts or sales notifications
Encouraging users to return to a shopping cart
Announcing news or important broadcasts
How Do Rich Push Notifications Work?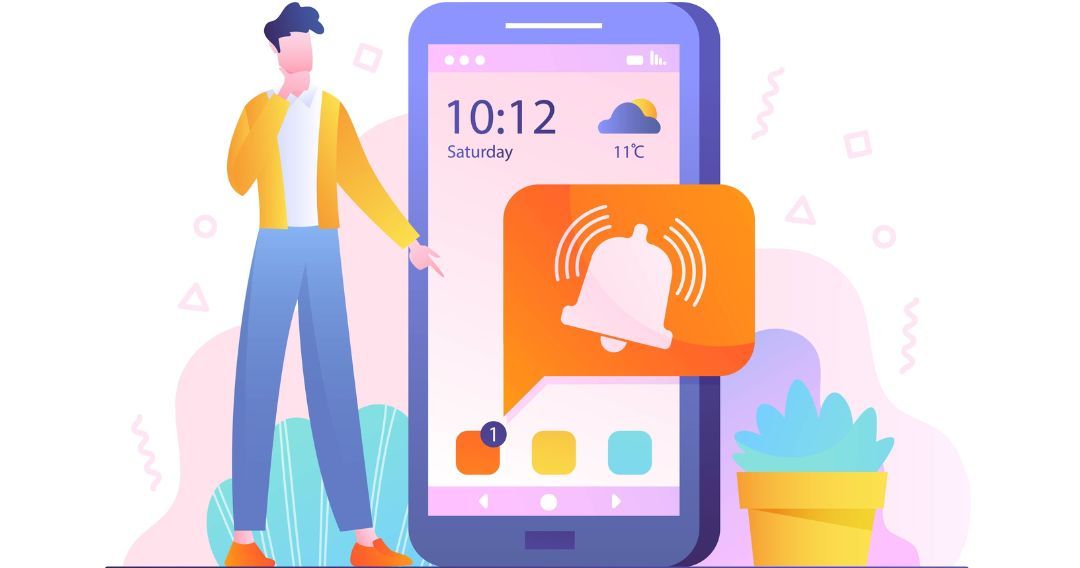 Rich push notifications work in a very similar way to typical push notifications. They deliver information to a user based on your pre-set workflows and triggers rather than waiting for a consumer to request access to information.
To set up a rich notification, a marketing team or company will select a specific target audience, choose a time for the notification to be sent out, then craft a message with accompanying rich media. Like common notifications, rich push notifications can be personalized to include specific products, the user's location, recent activity, or name.
Rich push notifications can also include interactive "content extensions," which permit users to do something without launching an app, such as entering their details for a prize draw.
Rich Push Notifications IOS vs. Android
While the basic functionality of rich push notifications is very similar to standard notifications, they require a consumer to use a specific type of device, particularly in the mobile landscape. Rich push notifications are only available to Android users running Android 4.1 or higher and Apple users running iOS 10 or higher.
Rich Push Notifications: iOS
Depending on your customer's iOS operating system, they may have more control over their push notification preferences. For instance, those using iOS 10 or later can fine-tune their preferences using "Focus" mode. This allows individuals to schedule when they want to receive notifications.
For marketing teams, this means your rich notifications won't always reach your audience at the exact intended time.
Rich Push Notifications: Android
Similarly, since the introduction of Android 8.0, users can enter the "Settings" page on their app to manage their notification preferences with notification channels. For instance, a user could choose not to receive Android-rich notifications about upcoming sales but opt-in to see messages to do with transactional messages about shipping and delivery.
Users can also choose how they want to be alerted about notifications. Some may select a specific sound for their notification, while others may have the notification simply slide into their status bar.
The Benefits of Using Rich Push Notifications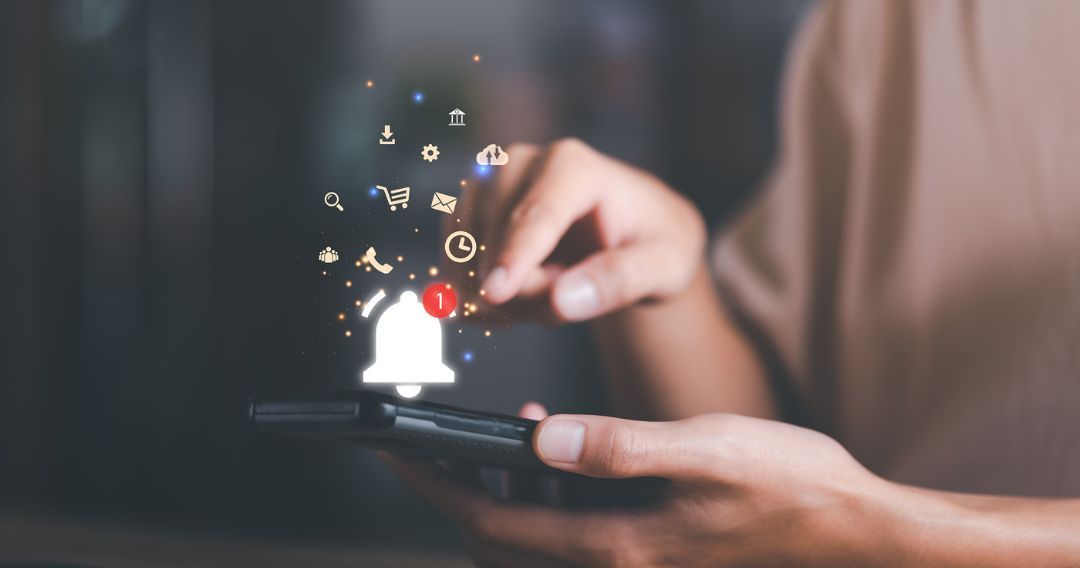 Ultimately, push notifications in all of their forms can have significant benefits for business owners. They empower brands to reach out to their audience members wherever they are in real time. Because they appear similar to a message or email, they're less likely to be overlooked than another marketing message. You can also elevate the overall look of your push notifications and capture your audience's attention by incorporating visually appealing images or graphics using a professional photo editing online tool. Some tools offer helpful features like image cutter, background removal, and pre-made templates for push notifications.
However, rich notifications have their own distinctive benefits, including:
Increased engagement and conversion rates: According to some statistics, rich media formats boost responses by as much as 25%. Rich push notifications allow you to engage your audience with more interesting, eye-catching media and content. They also allow you to grab attention in new ways with moving animations and sound.
Personalization and targeting options: With rich push notifications, companies can create highly targeted campaigns intended for specific audience members. Even basic personalization, including a customer's name, can increase a company's open rates by up to 10%. With rich notifications, you can add videos and animations to your message relevant to a customer's browsing history, location, or interests.
Improved customer experience: Unlike standard messaging-based notifications, push notifications can be educational, informative, and entertaining. They allow you to provide your audience with more valuable information when needed. You can also improve their chances of accessing sales and discount codes when they become available, which leads to an overall higher level of satisfaction.
Increased ROI: Thanks to the interactive elements on push notifications, it's possible to increase your conversion rates by reducing the effort involved in taking action. When customers can sign up for an event, purchase something, or enter a prize draw from their lock screen, they're more likely to do so. The less effort involved in an action for a customer, the more chances they can convert.
Differentiation: While push notifications seem to offer many benefits for companies, only around 8% of mobile marketers are currently using them. This means leveraging this form of marketing is an excellent opportunity for companies to differentiate themselves from existing companies. Rich notifications could make your business appear more innovative, intuitive, and modern.
Best Practices For Creating And Delivering Rich Push Notifications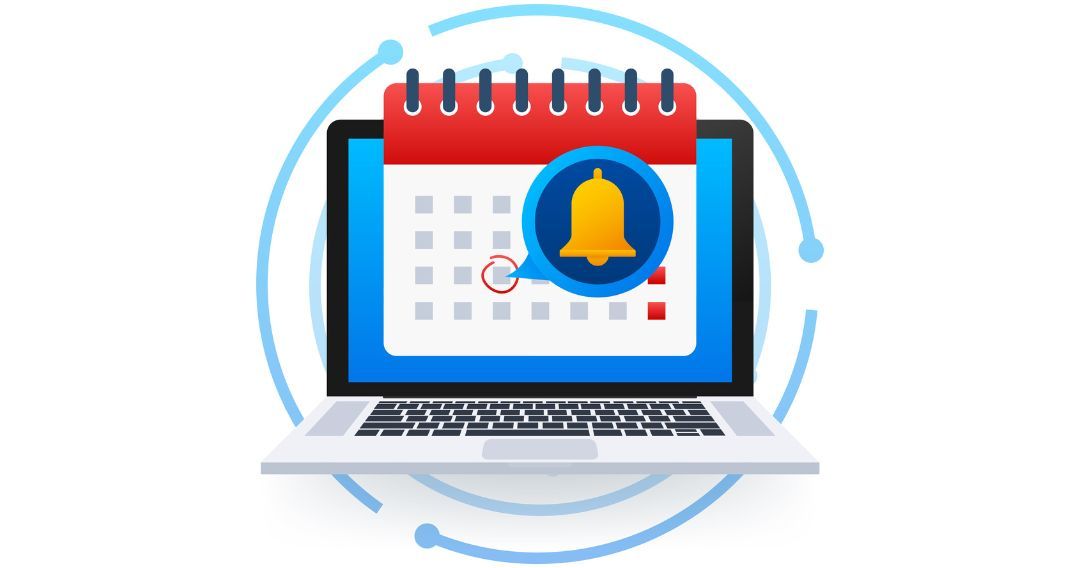 Like any marketing strategy, rich push notifications will deliver the best benefits for companies when implemented according to the correct strategy. Although these notifications are generally more engaging and interesting for today's consumers, they can easily be deemed annoying and disruptive if they're not implemented correctly.
Here are some top tips to get you started.
Choose the Right Tools and Platforms
Selecting the right platform or tools to create your push notifications is an important first step. The right solution will allow you to build custom, dynamic, and schedulable notifications that match your brand and marketing strategy. For instance, Subscribers.com offers the opportunity to create compelling, rich notifications with in-depth targeting.
You can send messages to customers based on their time zone, previous behaviors, and other important data. Plus, you can include all the rich content you like, from videos to GIFs, and even more, you can add sound to videos, and animations for a more appealing appearance. The notifications are available to view across mobile and web channels, and they come with access to daily analytics, so you can track the success of each campaign.
Craft Effective Messages and CTAs
While the right platform will give you all the tools you need to build and deliver your push notifications, it's still up to you to choose the right content to accompany your rich media. Your marketing message needs to be direct, engaging, and straight to the point so it doesn't overwhelm your customer's mobile screen or browser. At the same time, it needs to be filled with actionable, engaging terms which drive results.
Use powerful CTA buttons like "Get your discount" or "Subscribe now" to immediately capture your customer's attention, and pair your buttons with information about the key benefits of your offer. It's worth A/B testing your CTAs from time to time to see what works best.
Be Personal and Highly Targeted
Consumers are less likely to find push notifications annoying when they're greeted by messages that are unique and specific to them. Create valuable content designed to delight your audience with useful information tailored to their preferences. Your tools or platform should help you to target specific groups of people based on their country, browser, device, and other factors.
It's worth segmenting your audience into different groups to help you deliver a more specific experience for every customer. Depending on the platform you use, you may also be able to leverage useful AI insights and tips on how to optimize your message even further. For instance, an AI detector can analyze your text for readability, sentiment, and tone, providing suggestions to improve the overall quality of your content.
Get the Timing Right
One of the things that make push notifications so effective in the marketing world is they can engage your audience instantly. You don't have to wait for someone to stumble across a blog post or news report or check their emails to get information from you. However, it is important to ensure you're sending messages at the right time.
For instance, if you're sharing push notifications with B2B customers, it's probably not a good idea to reach out to them when they're likely to be busy at work. If you have a global audience, you should make sure you're taking the time zones of each of your customers into account so you're not messaging them when they're asleep.
Test and optimize for maximum impact.
Amazing, high-impact push notifications aren't built overnight. Even if you have a lot of information and market research to guide you, it's still worth testing and analyzing your campaigns. Using SaaS reporting tools built into your platform, make sure you pay close attention to your engagement, click-through, and conversion rates.
Test different types of marketing copy, CTAs, and offers, to see which types of notifications have the biggest positive impact on your brand. Although testing can take a little time, it will ensure you're getting the best possible return on investment from your campaigns.
Case Studies
While there are still a number of companies that have failed to uncover the benefits of rich push notifications for themselves, there have already been some great success stories. Let's take a look at some fantastic examples:
NCAA March Madness
One of the biggest digital events in the world, NCAA March Madness is beloved by fans everywhere, who want to make sure they're kept in the loop with the latest updates. NCAA used push notifications in the past to drive more app views of content. However, in 2017, they updated to rich notifications, sharing video clips of crucial moments and alerting users to impending gaps.
According to the company, the rich notifications strategy outperformed the standard text-based pushes by 18%, highlighting the fan's love of visual content.
USA Today
Media companies producing news stories and sharing updates on events are excellent candidates for rich push notifications. USA Today, for instance, reaches around 80 million visitors every month on their digital platforms, but they were struggling to capture the attention of mobile users.
After leveraging rich media within around 95% of their push notifications, the company achieved an 18% increased open rate for the app every month.
Dinda
Not just sports companies and media publications benefit from rich push notifications. Dinda, a retail company selling clothing and shoes, found that adding rich notifications to their marketing strategy and compelling CTAs significantly increased their revenue.
The organization leveraged segmentation and A/B testing to boost the quality of its messages and achieved a 25% increase in direct open rates.
Challenges and considerations when using rich push notifications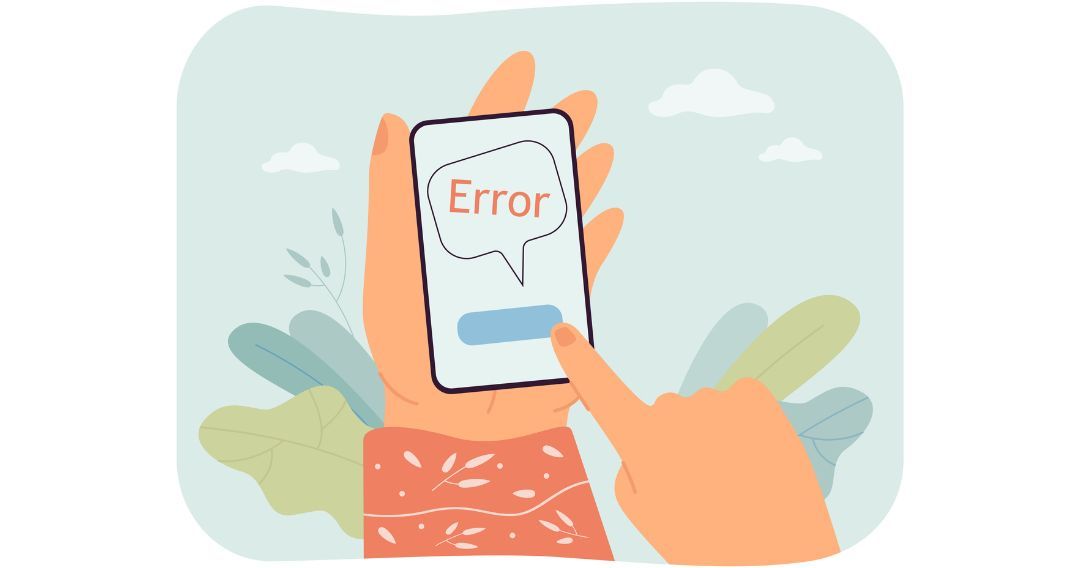 As valuable as rich push notifications can be, there are challenges to consider when sending messages to a customer's mobile phone.
First and foremost, it's important to consider privacy and data security concerns. While personalizing your notifications can lead to higher conversion rates, including too much data can make customers uneasy. Ensure you're keeping each customer's data secure and safe.
Secondly, choose the frequency with which you send your notifications carefully. Although rich notifications can be a lot of fun, they can easily lead to fatigue and overwhelm when used too aggressively. If you notice subscription rates and conversions start to slow, it might be time to slow down your use of push notifications too.
Finally, make sure you're complying with the latest regulations and guidelines in your industry and the marketing landscape when leveraging rich notifications. Make sure your customers opt-in to receiving your notifications before you start sending them, and be careful with your messaging strategy.
The Rise of Rich Push Notifications
Ultimately, rich push notifications can transform the marketing landscape as we know it. They allow companies to reach their audience with more dynamic, engaging messages wherever they are and improve conversions and response rates.
As consumers spend more time on their smartphones and the marketplace grows more competitive, rich push notifications could be the perfect way to make your business stand out. If you haven't considered the benefits of this marketing medium yet, now could be the perfect time to start experimenting with rich notifications yourself. Get started HERE.